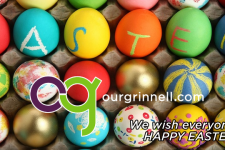 Western Christianity In Western Christianity, Easter is preceded by Lent, a period of fasting and penitence in preparation for Easter, which begins on Ash Wednesday and lasts forty days (not counting Sundays). The week before Easter, known as Holy Week, is very...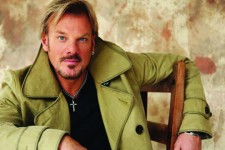 Country Music Superstar Phil Vassar to Headline Free Concert in Montezuma "Monte Fest presented by Brownells" to feature free music and family fun benefitting Montezuma Schools It isn't every day a Billboard Country Songwriter of the Year and world-renowned...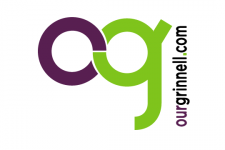 The new OurGrinnell.com is off and running!  Here are a few key statistics since the launch of our new site at the beginning of this month: Prior to the new launch, 70% of site visitors left the site after visiting...
latest posts from Sports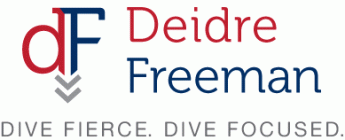 latest posts from Culture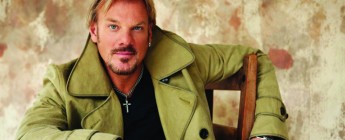 OurGrinnell.com is Ours – ALL of Ours