UnityPoint Health®– Grinnell Regional Medical Center's (GRMC) Paul W. Ahrens (PWA) Fitness Center will offer an aquatic...
Pictured, Harold Rose, Jr, and Karen Lowell ------------ If you were in downtown Grinnell this week you certainly noticed an enhanced difference in the landscape. The Grinnell...
Streaming Live...Grinnell Tigers host the Knoxville Pathers for Homecoming at TT Cranny Field 10/04/2019 7:30p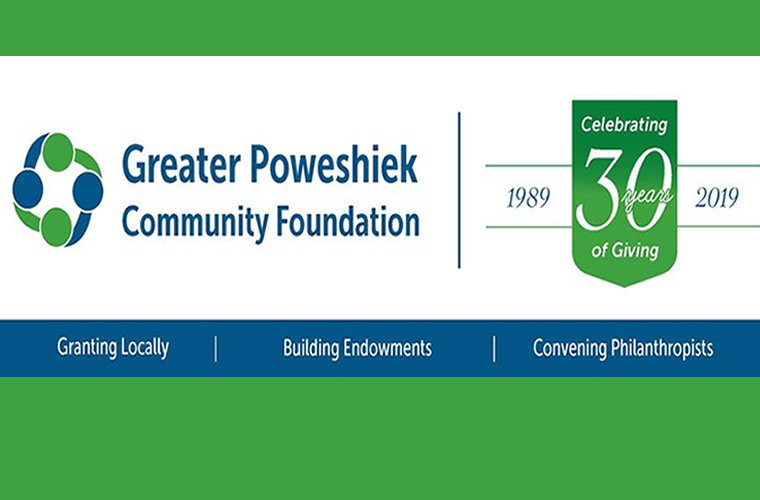 Greater Poweshiek Community Foundation (GPCF) will join in a national celebration, November 12-18,... Milwaukee Bucks HP Field House, Orlando ESPN 6PM • Sacramento Kings vs. It's really been a roller coaster ride this season for the Packers' defense... Medical Center's Community Benefit Report Released Grinnell Regional Medical Center provides more than $7.9 million in community benefits to the GRMC service area, according to... 100 + PEOPLE WHO CARE – GRINNELL TO FUND LOCAL FOOD CONNECTION The April 24 meeting of 100 + People Who Care – Grinnell resulted in...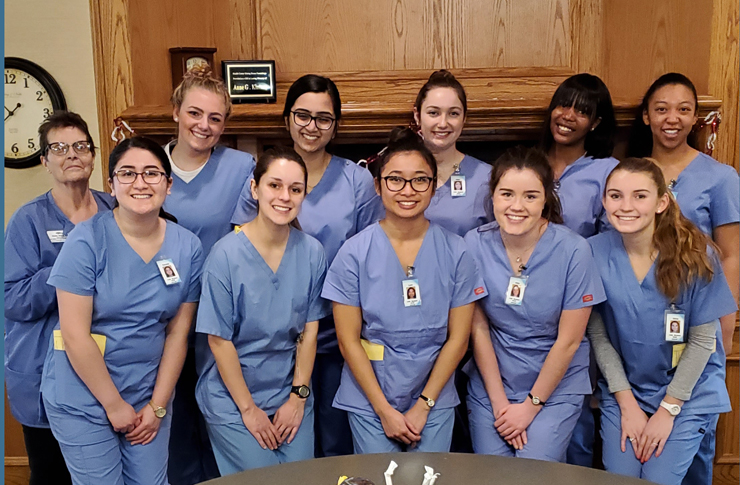 Ten Grinnell College students began a Certified Nurse Aide (CNA) training program on Monday, January 6th in The Mayflower Community (Grinnell IA). This will...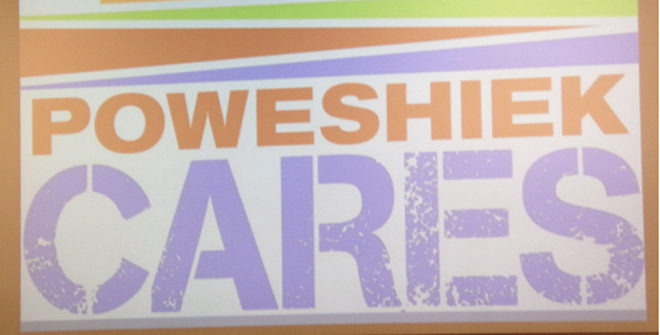 Nor Any Drop to Drink By Michael McAllister If a homily could be rewritten, no doubt Bill Stowe would offer a revision of the idea that... Justin Herbert QB Oregon San Diego Chargers 7: 4 • Super Bowl LIX TBD Feb; That's not what I'm there for;... Weather conditions changed plans for the Graham family and GRMC's obstetrical team delivered a set of twins. Lauren Graham, MD, and Andrew Graham, PhD,... Nearly 130 St. Francis Manor, Seeland Park and Grinnell community residents filled the St. Francis Manor Social Center on February 5th to celebrate National Wear...
GRINNELL – The Grinnell Farmers Market will open for the 2020 season starting Thursday, June 4th from 3PM - 6PM and Saturday,...