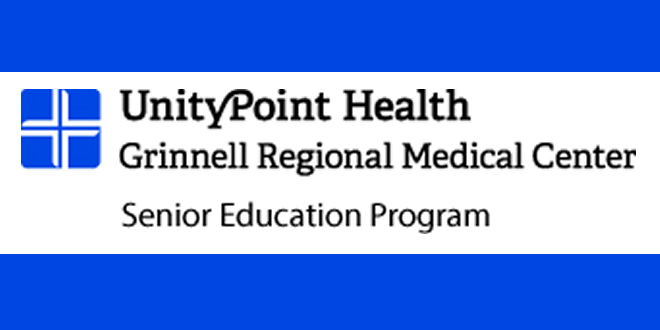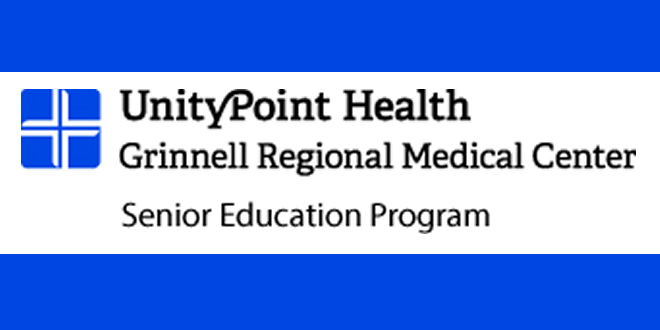 Being the picture of health takes more than a yearly checkup with your primary care provider. With so many sources of stress and anxiety, it's important to understand how the mind-body connection plays an important role on your overall health. Hear from Andy Nish, MD, medical director of the UnityPoint Health®– John Stoddard Cancer Center in Des Moines, about tuning into that mind-body connection at the Grinnell Regional Medical Center Foundation Senior Education Program on Monday June, 24.
Nish graduated from Carleton College in 1981 and pursued his medical degree at the Chicago Medical School. He then completed a four-year residency in diagnostic radiology at Henry Ford Hospital in Detroit. Following residency, he completed a one year fellowship at Henry Ford Hospital in interventional radiology.
After his fellowship, Nish moved to Des Moines and began a 27-year career as an interventional radiologist at Iowa Methodist Medical Center. During that time, he introduced many new procedures, but began to question the care model of traditional western medicine. Inspired, Nish studied how nutrition, stress, exercise and sleep relate to health and wellness. He later enrolled in a two year fellowship at the Andrew Weil Center for Integrative Medicine at the University of Arizona, completing his studies in October, 2018.
Nish is passionate about true health and well-being. This can be achieved through lifestyle changes focusing specifically on food and nutrition, stress management, sleep, exercise, purpose in life and social relationships.
This program is free and open to the public. It will be held at 10 a.m. in the Drake Community Library, with refreshments beginning at 9:30 a.m.
Parking is available at the Drake Community Library, along Park Street, on Fifth Avenue and in the First Presbyterian Church parking lot. Seniors needing transportation may call Grinnell Regional Medical Center Foundation at 641-236-2961 by the Thursday before the program. For more information about upcoming speakers, visit www.unitypoint.org/grinnell.