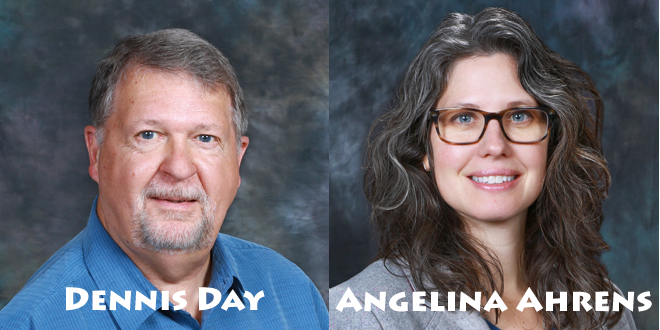 August Senior Education Program to feature GRMC Foundation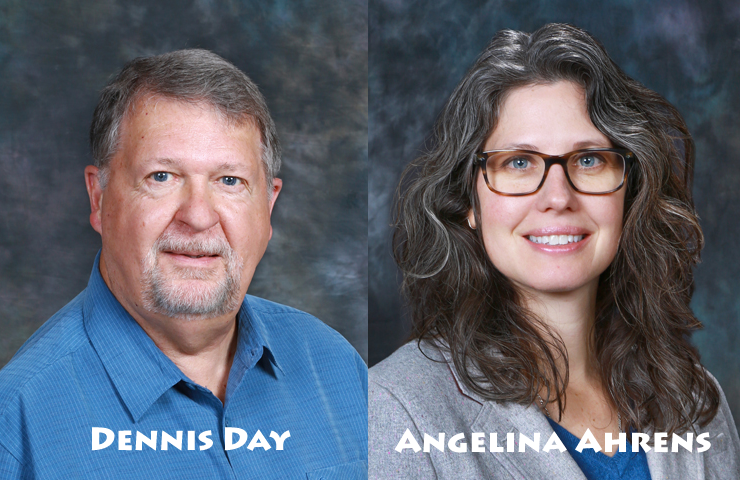 The purpose of the UnityPoint Health®– Grinnell Regional Medical Center Foundation is to enhance philanthropic activities to ensure the UnityPoint Health – Grinnell Regional Medical Center (GRMC) mission of improving the health of the people and communities it serves. Dennis Day, GRMC Foundation Board chair, and Angelina Ahrens, director of development for the GRMC Foundation, will be the featured speakers at the Senior Education Program on Monday, August 19.
The GRMC Foundation is a nonprofit organization governed by a volunteer board who provides guidance for fundraising efforts. The Foundation informs and educates donors and the local communities regarding the work of GRMC, while providing encouragement and opportunities to support the medical center's mission.
Financial support to the Foundation helps maintain quality health care services, equipment and programs. One hundred percent of all gifts stay local to benefit the health care programs and needs within the GRMC service area. Learn more about the various giving options to support the Foundation and the impact your donations have on the medical center and community.
The program is free and open to the public. It will be held at 10 a.m. in the Drake Community Library, with refreshments beginning at 9:30 a.m.
Parking is available at the Drake Community Library, along Park Street, on Fifth Avenue and in the First Presbyterian Church parking lot. Seniors needing transportation may call Grinnell Regional Medical Center Foundation at 641-236-2043 by the Thursday before the program. For more information about upcoming speakers, visit unitypoint.org/grinnell.