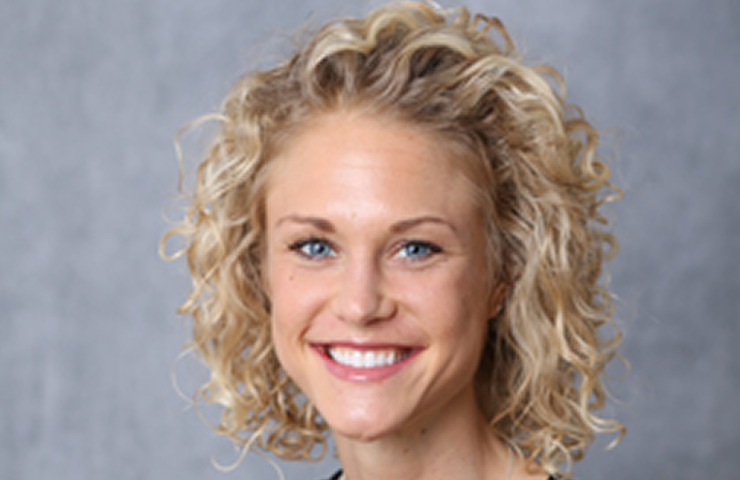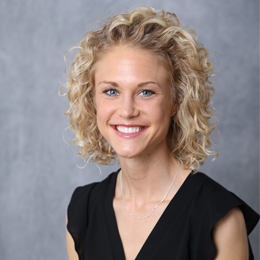 Learn about the specialty orthopedic services available in Grinnell from Des Moines Orthopaedic Surgeons' (DMOS) own Mollie Mortenson, PA-C, at the upcoming UnityPoint Health® – Grinnell Regional Medical Center Foundation's Senior Education Program on Monday, March 9.
Mortenson is the physician assistant to Dr. Joseph Brunkhorst, who specializes in sports medicine and knee, hip and shoulder surgeries and cares for patients at the UnityPoint Health – Grinnell Visiting Specialty Clinic.
Mortenson joined Dr. Brunkhorst and the DMOS group in 2018. She is passionate about sports medicine because she believes health is the foundation to a person's quality of life. In her free time, Mortenson enjoys running, biking, hiking, cooking/baking and spending time with family.
The Senior Education Program is free and open to the public. It will be held at 10 a.m. in the Drake Community Library, with refreshments beginning at 9:30 a.m.
Parking is available at the Drake Community Library, along Park Street, on Fifth Avenue and in the First Presbyterian Church parking lot. Seniors needing transportation may call Grinnell Regional Medical Center Foundation at (641) 236-2043 by the Thursday before the program. For more information about upcoming speakers, visit www.unitypoint.org/grinnell.