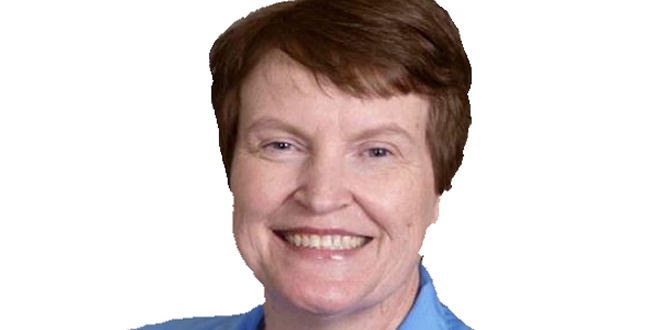 Janet Gibson, Ph.D., will speak at the UnityPoint Health®– Grinnell Regional Medical Center Foundation's upcoming Senior Education Program on Monday, August 12. Gibson will look specifically at senior humor, what it takes for us to understand and appreciate different types of humor, and the role humor plays in our lives. Humor can be encountered daily, but not everyone finds the same kind of humor to be funny.
Gibson is a professor of psychology at Grinnell College. She will be entering her 31styear with the Grinnell College psychology department. Gibson recently published a textbook, "An Introduction to the Psychology of Humor."
This program is free and open to the public. It will be held at 10 a.m. in the Drake Community Library, with refreshments beginning at 9:30 a.m.
Parking is available at the Drake Community Library, along Park Street, on Fifth Avenue and in the First Presbyterian Church parking lot. Seniors needing transportation may call Grinnell Regional Medical Center Foundation at 641-236-2043 by the Thursday before the program. For more information about upcoming speakers, visit unitypoint.org/grinnell.