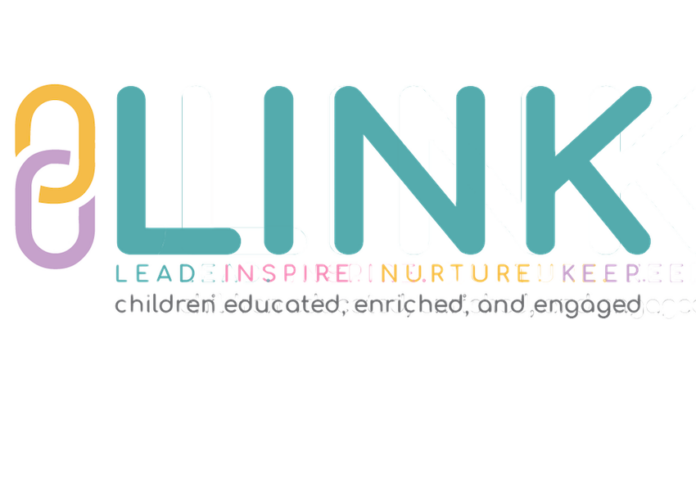 Planning is underway for summer programming that will be offered at LINK. LINK will again offer full day care for registered students over the summer. In preparation for this busy time, LINK has hired a new assistant director, Jordyn Moyes. Moyes will work closely with the executive director, Ashley Risting. Together they will develop curriculum, work one-on-one with students and staff, and continue to grow the LINK programs – Summer, Afterschool, and Mentoring.
Moyes comes to LINK with a wealth of knowledge in the childcare industry. Since 2013, Moyes has been employed by the Grinnell Area Early Learning Center. She began working with the ELC's summer program, and eventually became a lead teacher at the center. Moyes says, "I'm excited to be able to expand my career to not only be in a classroom setting, but also to take on more of a leadership role within LINK."
"I'm thrilled to be able to welcome Jordyn to the LINK team," says Risting. "Jordyn brings with her extensive knowledge, and a nurturing, caring approach to childcare. Our program has seen tremendous growth over the last year, and we anticipate that growth will continue. Jordyn is joining us as we plan for a very busy summer that is quickly approaching."
Risting is already making plans for daily activities and weekly field trips for the summer program. This year, LINK will partner with the Ahrens Park Foundation to plant and maintain giving gardens, the Drake Community Library for weekly story time, and the Grinnell College Museum of Art for weekly trips to the art gallery. LINK will also take weekly trips to the Grinnell Mutual Family Aquatic Center, Grinnell United Methodist Church for cooking lessons, Prairie Fire Gymnastics for open gym time, and so much more.
"Each week of summer will have a theme. All of the activities we do throughout the week, and even our Friday field trips will be tied to this fun and exciting theme," says Risting. "We'll explore STEAM/STEM, history, cooking, animals, art, and we'll even have a carnival. We will be offering new activities and field trips this summer, so even if your child attended in the past, there will be something new this summer!" Risting adds, "We want to offer amazing experiences for children in our community."
Families may register for their child to attend beginning on April 1, 2023. The LINK summer program will run Monday, June 5 through Friday, August 11, 7:30 a.m. to 5:30 p.m. at Davis Elementary. The cost is $28 per child for full day care on non-field trip days, and $33 per child for full day care on out of town field trip days. Financial assistance is available. Lunch and snacks are provided.
To register or learn more, visit www.linkgrinnell.org or email director@linkgrinnell.org with any questions. LINK is also hiring summer program leaders. If you are interested in working with LINK, please email Risting at the address above.