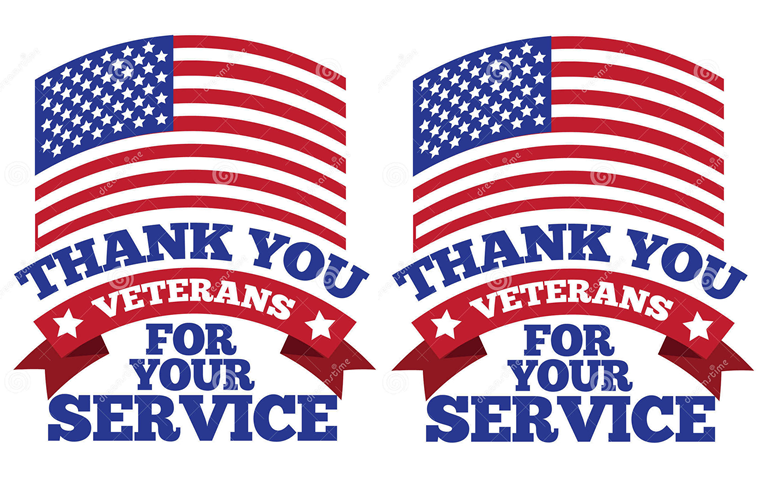 Monday, November 11th, Veterans Day will be commemorated in Grinnell at The Mayflower Community, 616 Broad Street, with displays by the Grinnell Historical Museum and contributions by Davis Elementary School students.
The "We Care" tribute to veterans, active duty personnel, and their families will include a Pearson building lobby display of military artifacts and the showing of the continuous-loop PowerPoint, Hometown Patriots: A Testimony to Sacrifice and Service chronicling the stories of Grinnellians who have served their country in the military.
This activity is scheduled between 10:00am until 3:00pm. Led by music teacher, Barb VanErsvelde, 4th-grade Davis students will sing at 10:00am in front of Pearson. The 3rd-grade students will sing at 1:00pm. Each group will be doing two songs, "You're a Grand Old Flag," and "My country 'Tis of Thee."
The students will present pictures they have drawn to be included with care packages prepared to send to active duty military personnel.
Free refreshments will be served…to the students and other attendees.