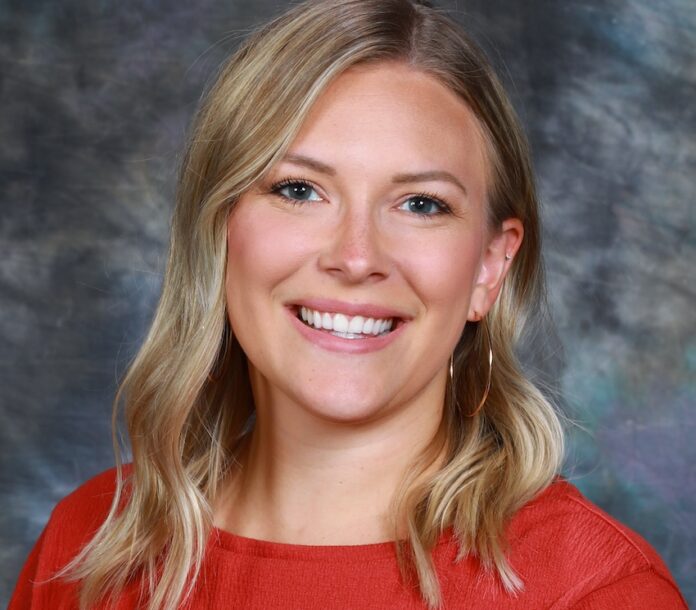 (Grinnell, IA – November 7, 2023) UnityPoint Health® – Grinnell recognizes the number of diseases found to have a genetic cause is on the rise. Grinnell Family Practice Clinic, Internal Medicine Clinic and Montezuma Medical Clinic are offering hereditary genetic testing for patients who have a family history of certain forms of cancer.
Genetic testing can help inform a patient of individual risk factors, how family members may be affected and guide any potential interventions. Common types of hereditary cancers that are genetically assessed include breast, ovarian, colorectal, uterine, skin, pancreatic, gastric, prostate, renal, lung and endocrine.
Patients will receive an electronic family history questionnaire to complete prior to their appointment. If the patient scores as a candidate for testing, the provider will discuss next steps to see if it's the right path for the patient. If the patient chooses to proceed, they will have blood drawn in the clinic, which will be sent for testing. Approximately four weeks later, the patient will have a follow-up appointment with their provider to discuss the results and possible care management plans. Patients also have access to tele-geneticist experts for additional guidance.
"Knowing your risk of developing certain cancers can be life altering for many people," says Heidi Klingelhofer, DO, MPH, at Grinnell Family Practice Clinic. "The initial questionnaire allows us to better identify those patients who may qualify for genetic testing, and the results of the testing itself gives us an opportunity to better care for our patients by ensuring they are getting all the appropriate screening tests and follow up care."
Most insurance companies cover part or all of genetic testing, but a cash option is available for $249.
UnityPoint Health – Grinnell continues its commitment to offering the preventative care patients need, close to home. To find a primary care provider, visit unitypoint.org/grinnell or call (641) 236-2323 to schedule an appointment.