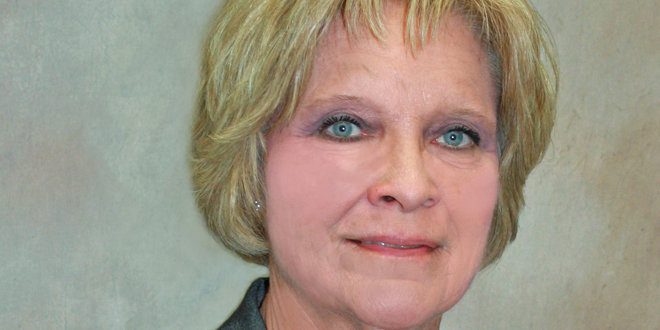 Doris Rindels of Montezuma, Iowa, received the 100 Great Iowa Nurses award for 2019. Doris is known for her servant hearted leadership throughout her career at UnityPoint Health® – Grinnell Regional Medical Center.

The 100 Great Iowa Nurses award highlights outstanding nurses whose courage, competence and commitment to patients and the nursing profession stands out above all others. After undergoing a two-part review process, and with hundreds of amazing applications, Doris stood out beyond the rest.
Over the years,Doris was as a role model for nurses, staff and patients. Sheserved in several leadership capacities, most recently Interim CEO in 2018, and always used her compassion and generous spirit to encourage others to be their best. Doris retired in December of 2018 with over 35 dedicated years to GRMC. One highlight from her career was when she led the efforts to become the first trauma certified hospital in Iowa in 1999.
"Doris was integral in the advancement of our community hospital throughout the years. We congratulate her achievement as she receives this prestigious award; she will always be a part of our family," says Jennifer Havens, UnityPoint Health® – Grinnell Regional Medical Center CEO.
Doris will be honored on May 5 at the Iowa Events Center in Des Moines at the 100 Great Iowa Nurses Celebration. To nominate other nurses for their exceptional skill and care, visit our website. https://www.unitypoint.org/grinnell/recognize-your-nurse.aspx