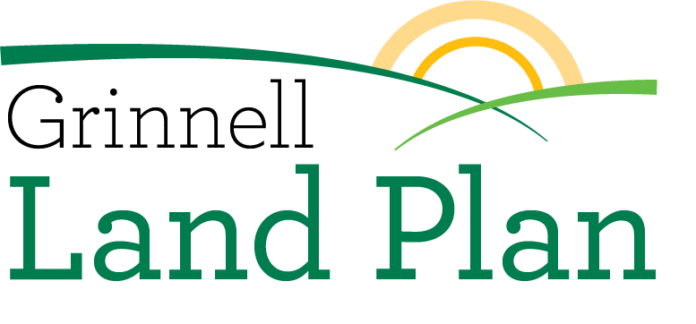 Save the date! Please join us October 2nd for the Land Plan Grinnell Open House. Land Plan Grinnell is a long-range plan and needs your feedback. Join us at an Open House to learn more about the future land use and development concepts.
The Open House will be October 2nd from 4:00-6:00 p.m. at the Drake Community Library Community Room (930 Park St. Grinnell, IA)
Join us to share your thoughts!