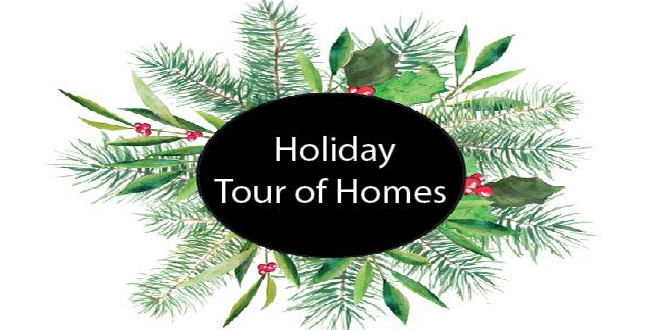 Holiday Tour of Homes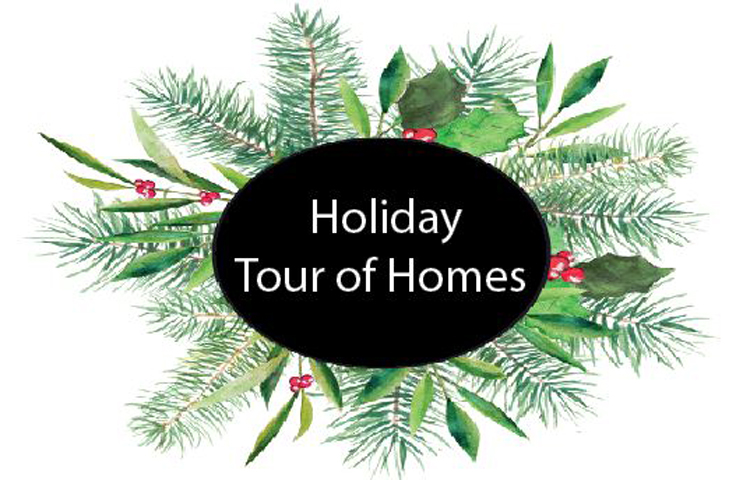 Mark your calendars for a holiday treat from the UnityPoint Health – Grinnell Regional Medical Center Auxiliary. The GRMC Auxiliary will host a Holiday Tour of Homes in Grinnell from 3 to 7 p.m. on Friday, Nov. 30, and Saturday, Dec. 1, 10 a.m. to 3 p.m.
Residences to be included in the tour are: Chris and Meg Jones Bair, Carriage House Bed and Breakfast, Patrick and Jennifer Cogley, Ben Latimer and Stephanie Connor, Skip and Linda Lowe, Casey and Leigh Ann Meacham, Paul and Debby Pohlson, Kent and Mary Reed, Andrea Strovers, and Steven and Esther Ware.
Tickets are on sale now and available at The Glass Gift Box, Brown's Shoe Fit, McNally's Foods and the Grinnell Area Chamber of Commerce. They may also be purchased online at http://bit.ly/HolidayTourofHomes. Tickets are $20.
Proceeds from the Holiday Tour of Homes will support the GRMC Auxiliary's mission to promote and assist GRMC in providing education and health care services in the area. Each year the GRMC Auxiliary raises funds to support the medical center's operations and its own programs including the health care scholarship program, books for children born at GRMC and the GRMC Babies Room.