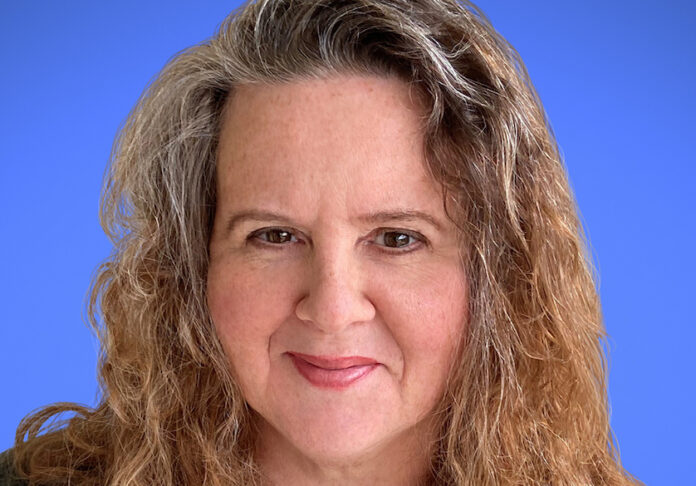 (GRINNELL, Iowa – May 9, 2023) UnityPoint Health® – Grinnell Regional Medical Center's (GRMC) Board of Directors, also referred to as trustees, functions to provide guidance and support to the medical center and affiliated clinics. The volunteer board members are dedicated to local health care and governance at GRMC.
A group of 54 Iowa hospital trustees and 16 Iowa hospital boards were honored at the 2023 Iowa Hospital Association (IHA) Governance Forum in April, an annual education conference for hospital trustees and governing boards. The IHA trustee certification program focuses on education and governance best practices.
GRMC trustee Peggy Brown was recertified at the event. Trustees meet the certification requirement after completing 12 hours of health care-specific education over a two-year period and confirming individually and as a board that recognized governance best practices are being used. Brown has been serving on the GRMC Board of Directors since 2019 and is chair of the board's Quality Committee.
"It is such an honor and a privilege to serve as a trustee for UnityPoint Health – Grinnell," says Brown. "Being on a hospital board during COVID was a challenge in and of itself. And now, helping the hospital weather increased challenges in workforce, supply costs and many other areas requires continued education and effort. I'm thankful that the Iowa Hospital Association and American Hospital Association recognize and empower board members to embrace education, coordination, accountability and transparency to provide quality and safe services in community settings that integrate local, state and federal programs."
Brown and fellow certified GRMC trustees Jake Boyer; Darwin Copeman; Sally Lang; Rachael Kinnick; Allan F. Maly; Henry Morisada Rietz; and Sarah Smith, demonstrate their individual and collective commitment to governance roles and responsibilities.
"We are fortunate to have an amazing group of trustees support local health care through their dedication to GRMC," says Jennifer Havens, RN, MHA, FACHE, chief executive officer at GRMC. "Peggy's recertification is a great example of her commitment to following best practices in the board room. Each of our board members bring their local and professional expertise and passion to GRMC and help us carry out our mission to improve the health of the people and communities we serve."
Visit unitypoint.org/grinnell for more information about leadership at GRMC and hospital and clinic care offerings.