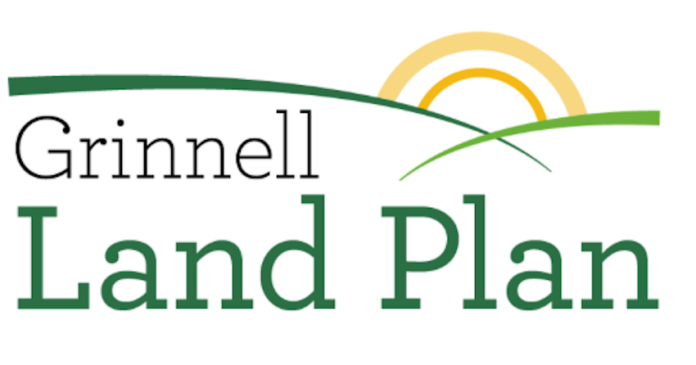 The City of Grinnell, in partnership with RDG Planning & Design, are in the process of creating a Comprehensive Plan.
A comprehensive plan is an essential feature of long-term planning for cities and counties all over the United States. Meetings with community members and the public will be had to gather feedback and will ultimately help create a broad, long-term vision for future land uses and the built environment of Grinnell, eventually leading to the creation of the future land use map which will address the physical elements of Grinnell and create a plan to reference for the next 20 years.
Grinnell's last Comprehensive Plan update was completed in 2004, so we are right on schedule to complete this next update. It is hopeful that this update will give very specific details on issues that can be improved upon (where specifically those issues are and where any improvements could be located) as well as give guidance in terms of where potential new uses like residential subdivisions, retail spaces, and/or manufacturing facilities would be ideal locations to be developed.
We currently invite anyone interested to participate in a short survey to give feedback on a number of topics specific to Grinnell today. Please utilize the link below to access the survey: