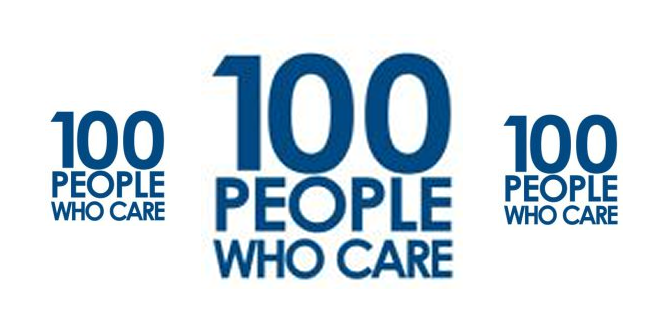 100 + PEOPLE WHO CARE – GRINNELL TO MEET OCTOBER 24
The quarterly meeting of 100 + People Who Care – Grinnell will be Tuesday, October 24 at 5:30 p.m.  The meeting will be held in the community room at the Drake Community Library, and will last no longer than an hour. This will be the third voting meeting of the organization, where the members' support for an area charity will be determined.
Those attending will hear a stewardship report from Jenn Latham, Executive Director of S.E.G.  It was the beneficiary organization from the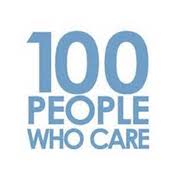 last quarter's action by 100 + People Who Care – Grinnell.  The October meeting will also feature nomination presentations for up to three organizations in the greater Grinnell area, and the voting procedure to determine the recipient organization for the new quarter.
100 + People Who Care – Grinnell was formed in January, 2017, as a way to encourage support for non-profit entities that are positively impacting life in the community.  The model being used is one that originated in Michigan in 2006, and has since spread to more than 400 communities across the U.S. and Canada.  It is based on the simple concept that if 100 people will each write a $ 100 check, an organization in their community can receive a boost of $ 10,000 for its programs.
In its first year in Grinnell, 100 + People Who Care – Grinnell has grown to embrace nearly 70 members, with new members being welcomed to reach toward the 100 + people goal.  Those wishing to explore membership are invited to attend the October 24 meeting as non-voting visitors.
For further information about 100 + People Who Care – Grinnell, please call any of the founding board members:  Christine Day, 641-485-6180; Dennis Day, 641-485-6118; Donna Ricks, 319-269-9626; or Al Ricks, 319-269-3475.  Donna is the point person for maintaining membership records, and Christine is the point of contact for making a nomination at the October meeting.  Christine's e-mail address is cday7117@gmail.com.