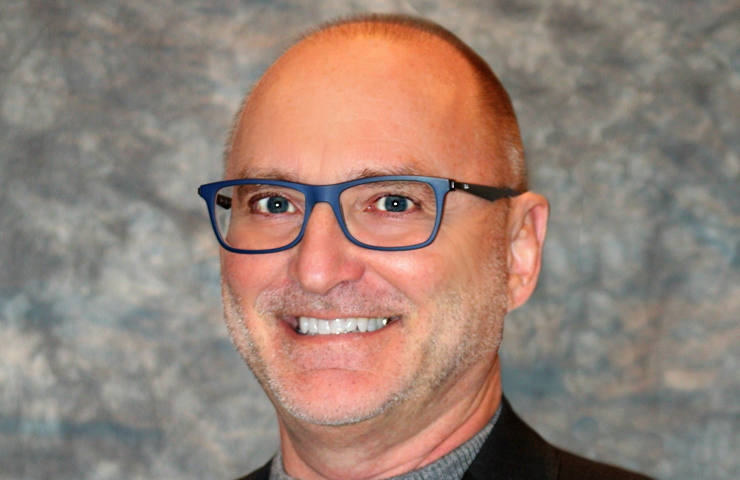 Grinnell, IA – March 10, 2020 – UnityPoint Health® – Grinnell Regional Medical Center (GRMC) congratulates David Coster, MD, FACS, of Surgical Associates, LLP of Grinnell on his 1,000 robotic surgical procedure on Tuesday, March 10, 2020 at GRMC.
"We are fortunate to have the talents of Dr. Coster and the entire Surgical Associates group at GRMC," says Jennifer Havens, chief executive officer at UnityPoint Health – Grinnell. "We want to congratulate Dr. Coster on his accomplishment and achieving this milestone. He is an amazing surgeon who cares for his patients, his hospital and his community."
Robotic surgery offers a multitude of benefits such as quicker patient recovery time and lower complication rates when compared with traditional open or laparoscopic surgery. To learn more about the surgical services at GRMC visit unitypoint.org/grinnell/surgery.