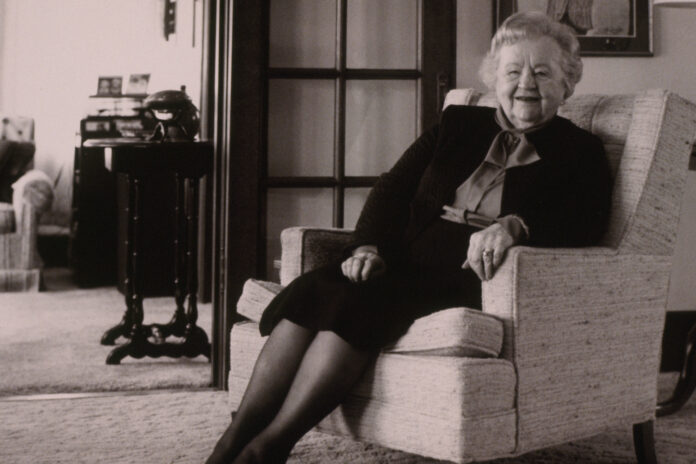 Drake Community Library will host a workshop on conducting oral history interviews on March 13th from 3-4:30pm. This workshop is free and open to the public. Space is limited to 20 participants and advanced registration is required. It is intended for anyone interested in capturing stories in audio format as an archival process.
Workshop leaders for the program "Oral History as Archival Practice" will be Hannah Viti and Ariel Mejia. Hannah Viti is a podcast producer, sound designer and expert communicator. Viti specializes in creative communication that promotes deep listening and engagement and using sound to tell stories and document life.  Ariel Mejia is an audio artist, producer, educator and oral historian. She has worked on documentary, reporting, history, interview, and fiction podcasts. The workshop will look at oral history methods and practice and how to effectively capture stories that broaden understanding and inclusivity. The workshop will be interactive and will include opportunities to practice interviewing techniques discussed.
One of the jewels of the library archive is the 1992 oral history project "Voices from the Past: the Depression and WWII". A project of the Friends of the Library, it included interviews with 20 area residents, professional photographs of each, and a 30 minute video featuring several of the participants. The project has now been fully digitized and is available on the library website for viewing.
The workshop will take place in the Caulkins Community Room at Drake Community Library and is offered in collaboration with Grinnell College.  To register you can call the library at 641-236-2661 or visit the library website for more information.
Drake Community Library is located at 930 Park Street in Grinnell, Iowa. The library opens at 10am every day except Sunday, closing at 8pm on weekdays, 6pm on Friday and 5pm on Saturday. To learn more about library services, visit www.drakelibrary.org.
PHOTO ATTACHMENT: Anna Ramsey was interviewed in 1991 for "Voices from the Past", an oral history project of the Friends of the Library, then Stewart Library. The project is an excellent example of how oral histories add value to local archives. The library will offer a workshop on conducting oral history interviews on March 13th from 3-4:30pm.