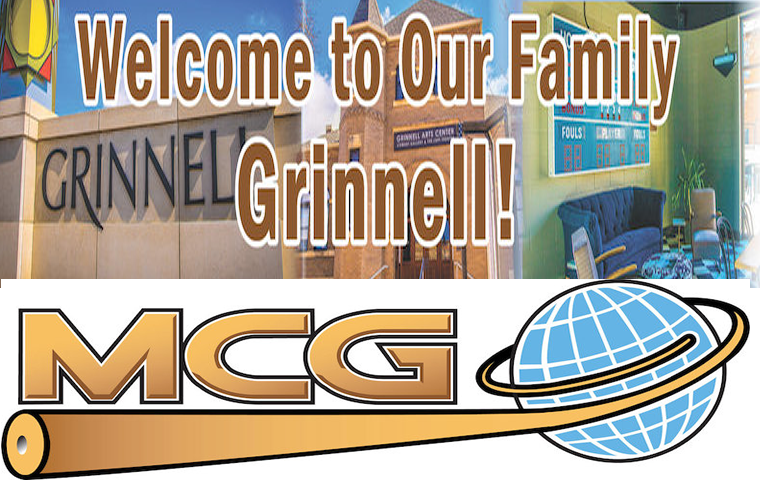 Grinnell we're bringing you fiber!
Mahaska Communication Group is Excited to bring our World Class Service to Grinnell!
Beginning in the latter part of 2020, we will begin to build an all fiber Network that will provide up to Gigabit Internet speeds! We will also offer Digital Television and Telephone services along with a full compliment of business services.
We are in the early stages of determining a buildout schedule, but rest assured our plan is to provide service to the entire Grinnell community. Join the Pre Registration List Here
---
We are Not Your Ordinary Communication Company.
Our roots are firmly planted right here in Iowa being a division within Musco Corporation in Oskaloosa.
We will have a local retail store with folks from right here in Grinnell that you will be able to visit with about your communication needs.
We believe in being engaged in the communities we serve.
We intend to develop strong partnerships with both the Grinnell-Newburg School District and Grinnell College as we have with William Penn University and the Oskaloosa School district.
We have donated equipment and helped develop a media communications curriculum resulting in student led broadcast of school events that can be seen on the MCG television network as well as live streamed.
When you call you will speak with a live person right here in Iowa.
Should you have a service issue our goal is to provide you same day resolution.
Our mission is to help build the communities we become a part of and help them become a better place to work, live and play.
We look forward to having the residents and businesses become part to the MCG family.
---
What that means to you:
You are connected with a future-proof fiber network
You receive world class service
We'll work with Grinnell to support the local community
We're excited to be adding the Grinnell community to our MCG family. We have not released official pricing for Grinnell, but we intend for it to be consistent with what we offer in Oskaloosa.
Ready to be a member of the MCG family?
Call 641-676-1000 to be one of the first connected!