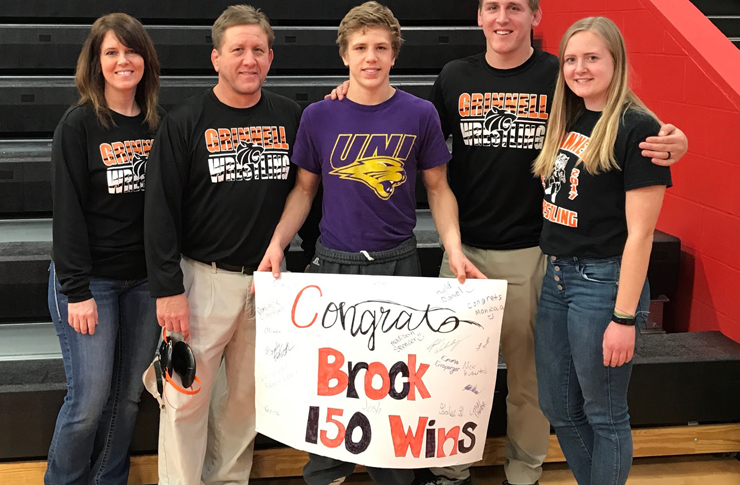 Happy Friday! As we head into the weekend, we are expecting a storm that will impact the weekend activities. Please take a look at all of the cancellations listed below. Today we are dismissing at 1:15 pm.

This past week, the Board was updated on donations, projects and reimbursements. You can view the board agenda on our website and review the summaries from the meeting that may be found in the superintendent's report. They also approved our staff requests for next year as we plan for the 2020-21 school year. We will have a little bit of shuffling that will happen and we will be filling position for those who are retiring. Our Full Time Employee numbers will remain flat for next year at this time. It is important to know that if we see a growth in a grade level and exceed the class size guidelines, then we will ask for additional staff at that time.

Calendar 2020-21:
The other item that was discussed was next year's calendar. You can review the calendar 2020-2021Calendar here, or below. If you have any questions or concerns, please feel free to use the email below to ask questions or provide feedback. We will ask the board to approve this calendar at the next meeting. I want to thank the calendar committee for their hard work and dedication in putting this together for our board to approve.
Please email calendarfeedback@grinnell-k12.org

Highlight of the Week!
Brock Beck, 4th wrestler in GHS history to break #150 wins. He finished last Saturday tournament at Williamsburg with #152. School record is 166 wins (Brody Beck).
Upcoming Events:

Friday, January 10
8:00 State Debate @ DMACC – POSTPONED till 17/18
4:45 JV Girls & Boys Basketball @ Indianola – POSTPONED
5:00 Varsity Wrestling @ North Polk – POSTPONED
6:00 Connected PTO Family Dance Party @ Harris Center CANCELLED
6:00 9th Grade Boys Basketball @ Indianola – POSTPONED
6:15 Varsity Girls Basketball @ Indianola – POSTPONED
7:45 Varsity Boys Basketball @ Indianola – POSTPONED

Saturday, January 11
8:00 State Debate @ DMACC – POSTPONED till 17/18
9:00 SEIBA Honor Band Auditions @ Fairfield – POSTPONED
10:00 JV Wrestling Invitational @ North Mahaska – POSTPONED
12:00 Varsity Boys Swimming @ Des Moines Hoover

Sunday, January 12
7:00 Connected PTO Meeting @ Davis Library

Monday, January 13
4:45 JV Girls & Boys Basketball @ Home
5:00 JV Wrestling @ BCLUW
6:00 Varsity Girls Basketball @ Home
6:00 9th Grade Boys Basketball @ Home
7:45 Varsity Boys Basketball @ Home

Tuesday, January 14
4:45 JV Girls & Boys Basketball @ Home
6:00 9th Grade Boys Basketball @ Home
6:15 Varsity Girls Basketball @ Home
7:00 Varsity Boys Swimming Meet @ Home
7:45 Varsity Boys Basketball @ Home
Thursday, January 16
5:30 Varsity Wrestling Triangular @ Home
6:30 JV Wrestling @ Home