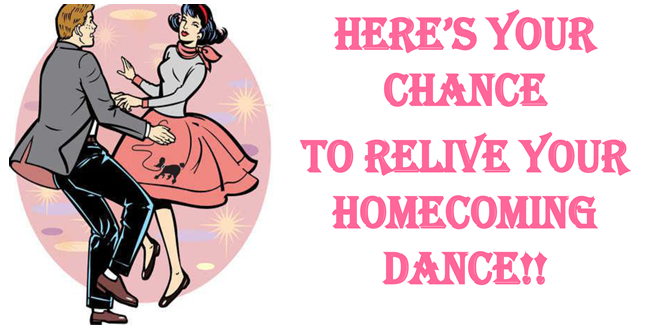 (Grinnell, IA – September 13, 2019) "Here's Your Chance To Relive Your Homecoming Dance!"While the Grinnell High School students are dancing at their Homecoming Dance, St. Francis Manor, Seeland Park and the Hammond Center for Assisted Living will be hosting a Senior Dance open to the public on Saturday, October 5thfrom 7 to 10 PMin St. Francis Manor's dining room near its Social Center.
"We are so excited to host another dance on campus and to have Faythe Kubik from Waterloo back again to provide the DJ services. Faythe will be offering a variety of music including two-step, big band, polka and waltz," says Fitness Director Kayla Faas. "Dancing is a lot of fun and helps us achieve whole body wellness. It exercises our bodies physically by incorporating balance, coordination and cardiovascular endurance. Dancing also helps us mentally as we remember the steps to each type of dance or challenges our minds to learn new dance steps. Social and emotional wellness are also achieved by dancing because people are in a positive, happy and joyful environment."

Music lovers and dancers are encouraged to dress in their favorite clothing from any decade and are asked to enter through St. Francis Manor's Social Center entrance where volunteers will direct them to the dining room. The Social Center parking lot is located north of the healthcare facility off of St. Francis Drive.
Admission is FREE thanks to the following sponsors—Faas Construction & Excavating, Martin Brothers Distributing Company, St. Francis Manor, Seeland Park and the Hammond Center for Assisted Living.
For more information, please visit www.stfrancismanor.com or call the St. Francis Manor office at 641-236-7592.