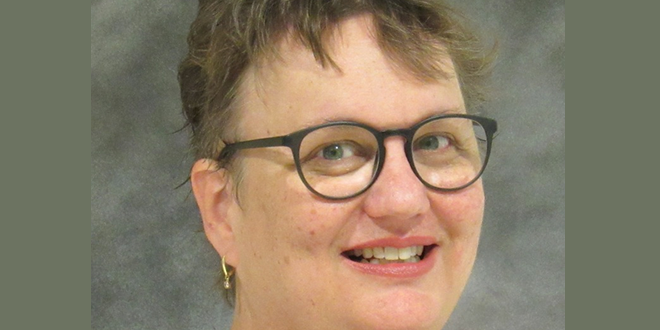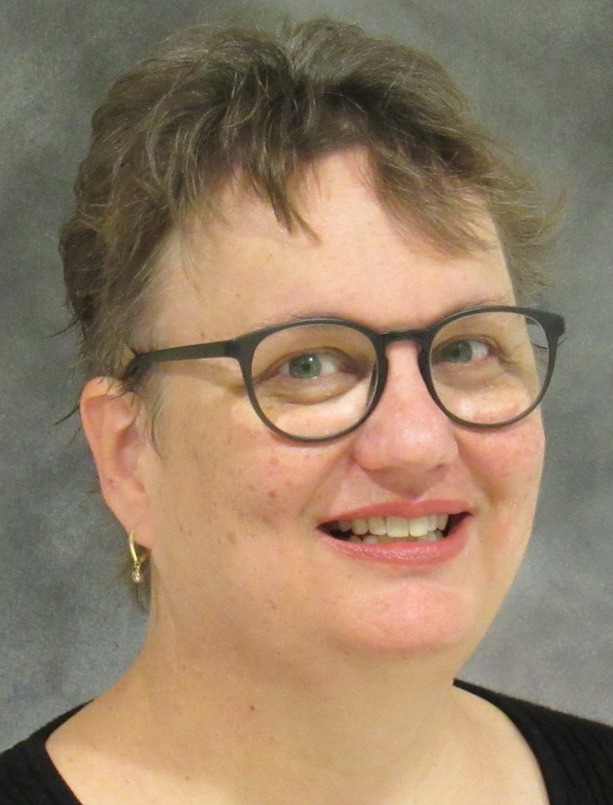 UnityPoint Health®– Grinnell Regional Medical Center's (GRMC) Paul W. Ahrens (PWA) Fitness Center will offer an aquatic fitness program at the Country Inn & Suites in Grinnell, Iowa, starting in September.
"The PWA Fitness Center is always looking at new ways to assist the community to meet their health and wellness goals," says Jennifer Havens, CEO. "GRMC is excited to partner with Country Inn & Suites to be able to offer this program. Aquatic fitness has been shown to help improve mobility, balance and stamina and many other health conditions."
The community is invited to join us for open houses on Wednesday, September 4, and Thursday, September 5, from 9 –11 a.m. to learn more about this program and test the waters. The open houses will be at the Country Inn & Suites – 1710 West St S, Grinnell, Iowa, and are open to the public at no charge.
"I am such a fan of the pool class," says Linda Kingsley, community member. "I genuinely feel better when I leave my water class than when I walked in – it truly improves the quality of my life. I've also developed a lot of friendships through the prior GRMC water classes over the past 12 years and am happy to be signed up for the new aquatic fitness programming."
Starting September 9, 2019, two different classes will be offered to accommodate various levels of fitness – the Calm Waters Class and the Wild Waters Class. All classes are open to the public.
The Calm Waters class will focus on movement and range of motion and will have lower joint impact. This class will take place twice a week on Monday and Wednesday from 9 – 9:45 a.m. for $50 a month.
The Wild Waters class will provide more intensity and will focus on raising your heart rate with optional jumping. This class will take place three times a week – Monday, Wednesday and Thursday from 10:15 – 11 a.m. for $70 a month.
"I'm excited to have this great opportunity to provide such an amazing service to our communities. I love seeing people able to move and challenge themselves in ways that are not possible anywhere else," says Dori Pearce, Aquatics Education Association (AEA) certified instructor.
For additional information or to sign up for a class, contact Dori Pearce, AEA certified instructor, by email dori.pearce@unitypoint.orgor call (641) 990-4715.