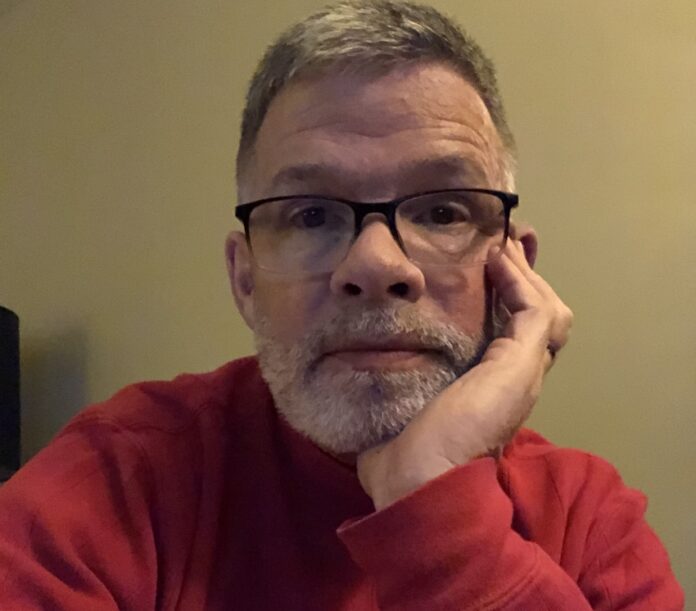 Jim Gilbert will discuss "The Lewis and Clark Expedition: Getting By With a Little Help From My Friends" at the first Bucket Course of the fall season.
The course will be held from 10:00 to 11:30 a.m. on Wednesday September 13, 2023, in the Caulkins Community Room of the Drake Community Library.
Bucket Courses are open to everyone in the community; no preregistration or fee required. Donations toward refreshments are welcome.
Gilbert plans to have attendees "examine the great expedition of Meriwether Lewis and William Clark as they led a group commissioned by President Thomas Jefferson called The Corps of Discovery. For better or for worse, members of the expedition became the catalyst for the coming wave of westward expansion over the next few decades."
Gilbert hopes the course will illuminate the geopolitical circumstances leading to the acquisition of the Louisiana Territory and what it took to support an expedition of that magnitude. As he considers the financial, physical, and human resources required to sustain such a venture, Gilbert says he is "fascinated by the human elements of courage, sacrifice, and persistence displayed by members of the expedition."
  Jim Gilbert is an educator who recently retired from a 34-year career in public education. Gilbert has served as teacher, coach, and elementary school principal in four different districts in central Iowa. He also served as a coach and instructor at Grinnell College for six years. Gilbert is a graduate of Grinnell College where he earned a BA in American Studies and received the Iowa Teaching License. He earned a master's degree from The University of Iowa and The Iowa Administrators' Licensure from Drake University.
Bucket Courses are sponsored by Grinnell's Community Education Cooperative whose members include UnityPoint Health Grinnell, Grinnell College, Drake Community Library, Grinnell-Newburg Community School District, Grinnell Area Arts Council, Mayflower Community, Grinnell Education Partnership, Read to Lead, and Iowa Valley Community College. Videos of previous Bucket Courses are available on the YouTube channel Grinnell Community Education Cooperative.