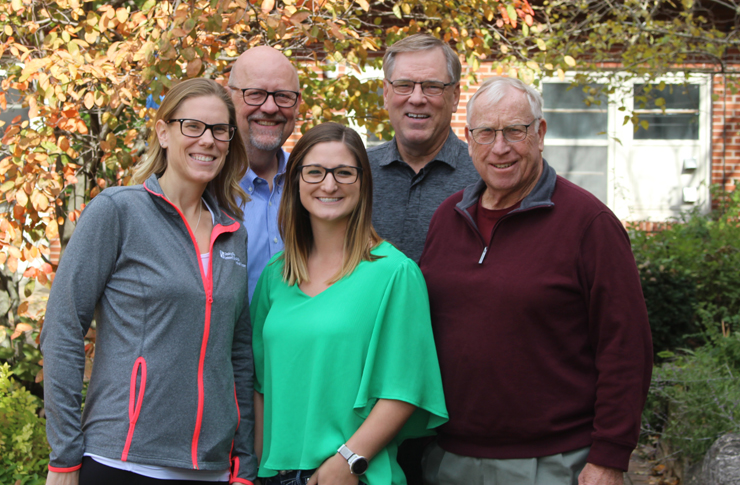 UnityPoint Health—Grinnell is offering a special lifestyle change program for people with prediabetes. The goal is to help participants make lasting changes to prevent type 2 (T2) diabetes.
Working in a group with a trained lifestyle coach you will learn how to eat healthy, add physical activity into your life, manage stress, stay motivated, and solve problems that can get in the way of healthy changes.
Prevent T2 groups meet for one year–weekly for the first 6 months and then once or twice a month for the second six months. The program is based on research that found people with prediabetes can cut their risk of developing T2 diabetes in half by losing 5 to 7 percent of their body weight.
The local program will be offered at Grinnell's Public Health Building, 306 – 4th Avenue (across the street east of the hospital) on Tuesdays at 1:30pm and Wednesday's at 5:15pm beginning January 21st and 22nd. There is no charge to participate in this program. Funding for the program is provided by a grant from the Lions Club International Foundation and other local donors. If interested, please contact Heather Coffman, PhD, Program Coordinator at heather.coffman@unitypoint.org or 641-236-2537.
Pictured are members of the task force that developed the program (left to right): Heather Coffman, UPH-Grinnell; Steve Langerud, The Mayflower Community; Colleen Johnston, Manatt's, Inc.; David Stoakes, Grinnell Lions Club; and Tom Lattimer, ASI Signage.