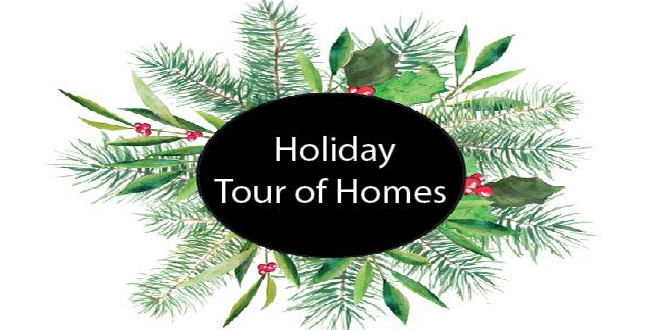 Home for the Holidays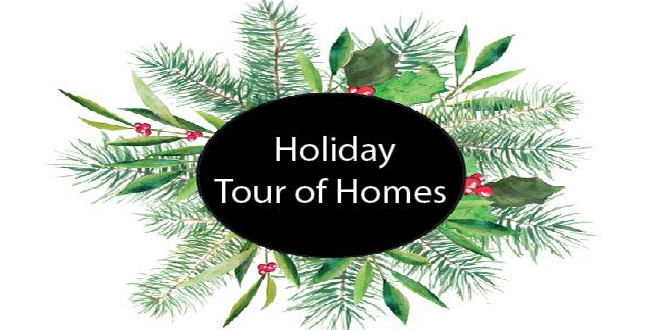 With winter wonderland weather fast approaching, it's time to put up those holiday decorations. The UnityPoint Health – Grinnell Regional Medical Center Auxiliary will showcase the holiday decorations of ten homes in its first Holiday Tour of Homes. Tour participants will be able to view homes around the Grinnell area on both Friday, Nov. 30, from 3 to 7 p.m. and Saturday, Dec. 1, from 10 a.m. to 3 p.m.
"Community members really enjoy visiting other homes to get ideas and inspiration for how to decorate their own homes," says Donnette Ellis, Auxiliary board chair. "Everyone has their own spin on how they like to decorate for the holiday season."
Tickets for the event are $20 and available at The Glass Gift Box, Brown's Shoe Fit, McNally's Foods and the Grinnell Area Chamber of Commerce. Tickets may also be purchased online at http://bit.ly/HolidayTourofHomes.
Tickets can be purchased before or during the event. The Glass Gift Box will be open extended hours during the tour dates, from 9 a.m. to 9 p.m. on Friday, Nov. 30, and 10 a.m. to 5 p.m. on Saturday, Dec. 1.
Residences to be included in the Holiday Tour of Homes are: Chris and Meg Jones Bair, Carriage House Bed and Breakfast, Patrick and Jennifer Cogley, Ben Latimer and Stephanie Connor, Skip and Linda Lowe, Casey and Leigh Ann Meacham, Paul and Debby Pohlson, Kent and Mary Reed, Andrea Strovers and Steven and Esther Ware. Each house will have a yard sign announcing it as a stop on the tour.
"This will be a fun event to get people in the holiday spirit," says Ellis. "All with the intention of supporting the GRMC Auxiliary and quality health care in our community for years to come."
Proceeds from the Holiday Tour of Homes will support the GRMC Auxiliary's mission to promote and assist GRMC in providing education and health care services in the area. Each year the GRMC Auxiliary raises funds to support the medical center's operations and its own programs including the health care scholarship program, books for children born at GRMC and the GRMC Babies Room. For more information, contact Cara Kenkel at 641-236-2522.