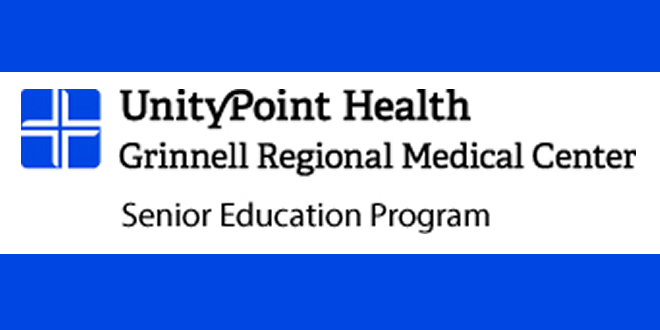 Recycling to create a better world has been happening since the beginning of time. Listen to Bob Cadmus, professor emeritus of physics at Grinnell College, explain the process with his presentation "Gases to Gases, Dust to Dust: The Lives of Stars" at the UnityPoint Health®– Grinnell Regional Medical Center (GRMC) Senior Education Program on Monday, May 13. 
Cadmus will tell how our galaxy operates as a giant recycling center, using the detritus left by dead stars to form new stars and planets. This process involves some of the most beautiful objects in the universe: star clusters and nebulae, and the talk will feature many images of them as well as an exploration of some fascinating, but less photogenic objects such as black holes. All people, as well as the sun and the everyday world, are products of this gigantic recycling process.
Cadmus began teaching in 1978. He is largely responsible for the creation of the Grant O. Gale Observatory, which he has utilized for over 30 years to educate Grinnell College students, conduct astronomical research and provide opportunities for Grinnell residents of all ages to enjoy the cosmos. Cadmus and his wife, Nancy, raised two daughters in Grinnell, and he enjoys performing in the Too Many Strings Band.
Parking is available at the Drake Community Library, along Park Street, on Fifth Avenue, and in the First Presbyterian Church parking lot.
Seniors needing transportation may call GRMC Development at 641-236-2961 by the Thursday before the program. For more information about upcoming speakers, please check the GRMC website at www.unitypoint.org/grinnell.