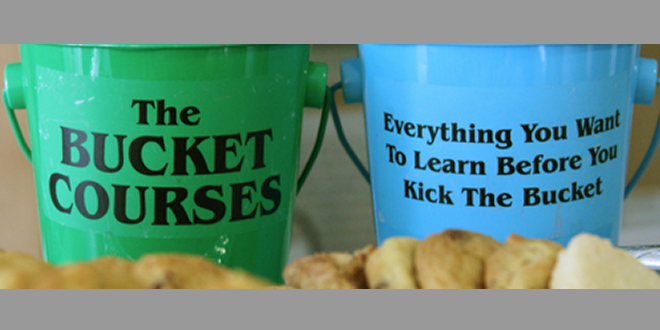 Most of us assume that when we get in an airplane we will be safe and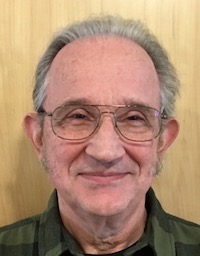 will get to our destination efficiently.  Much of that safety and efficiency results from using wind tunnels, in which air blown at a known velocity is used to test different designs and parts of aircraft.  An upcoming two-session Bucket Class offered by Ben Guenther will explore how engineers have used wind tunnels to improve aviation.  The course is titled "Wind Tunnels at NASA's Langley Research Center."
The course will take place on two consecutive Wednesdays, April 25 and May 2, from 10:00 am to 11:30 am.  The course, which meets at the Caulkins meeting room of the Drake Community Library, is free and open to all.  No registration is required.
The first class will explore eighteen historic wind tunnels used from 1920 to 1983, focusing on why they were built and what they accomplished.  The second session will describe NASA's use of wind tunnels, focusing on how they were built and how they were used.
Presenter Ben Guenther has first-hand knowledge of how engineers use wind tunnels to test and refine aircraft designs.  After earning a BA at Virginia Polytechnic Institute in History in 1970, Guenther worked for 27 years at the NASA Langley Research Center.  Hehas co-authored two books about rockets, one on the X-1 and the other on the X-15.  In addition, he has authored one electronic book on the NOVA launch vehicle. While employed at NASA Langley Research Center's model shop, he fabricated aircraft and space models used in several different wind tunnels, as well as models presented before Congressional Committees.  His duties also included building and repair work on wind tunnel fan blades, so he has first-hand knowledge of the conditions inside wind tunnels.
The Bucket Courses, sponsored by Grinnell's Community Education Council, are open to everyone in the community.