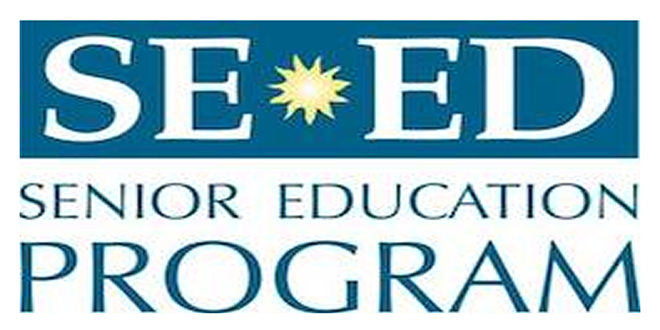 What is Music Therapy?
Hearing your favorite song come on the radio can boost anyone's mood, but did you know about the advanced therapeutic effects music can have? Learn more about music therapy from Kelly Robertson, MT-BC, of Music Speaks, LLCat the next UnityPoint Health – Grinnell Regional Medical Center Senior Education Program on Monday, Oct. 1
Robertson will provide education on the history, educational background and use of music therapy during her presentation. She received her Bachelor of Arts degree in Music Therapy at the University of Iowa and has been a board-certified music therapist for the past three years. Robertson has worked with clients of all ages in a variety of settings including hospitals, schools, memory care, hospice, substance abuse treatment, wellness centers and military bases.
Robertson recently began providing music therapy services in the Grinnell community at the Grinnell-Newberg Community School District, Grinnell Regional Hospice, Mayflower Community, St. Francis Manor and GRMC. She has also been working with the Music + Health Program. Developed by the Grinnell Area Arts Council and Music Speaks, LLC, the mission of this program is to expand community access to music for health and well-being.
This program is free and open to the public. It will be held at 10 a.m. in the Drake Community Library, with refreshments beginning at 9:30 a.m.
Parking is available at the Drake Community Library, along Park Street, on Fifth Avenue, and in the First Presbyterian Church parking lot. Seniors needing transportation may call GRMC Communications and Development at 641-236-2593 by the Thursday before the program.