Homepage Slider
We are Family: Grinnell Iowa Realty Purchased by Doyle & Devoe Iowa Realty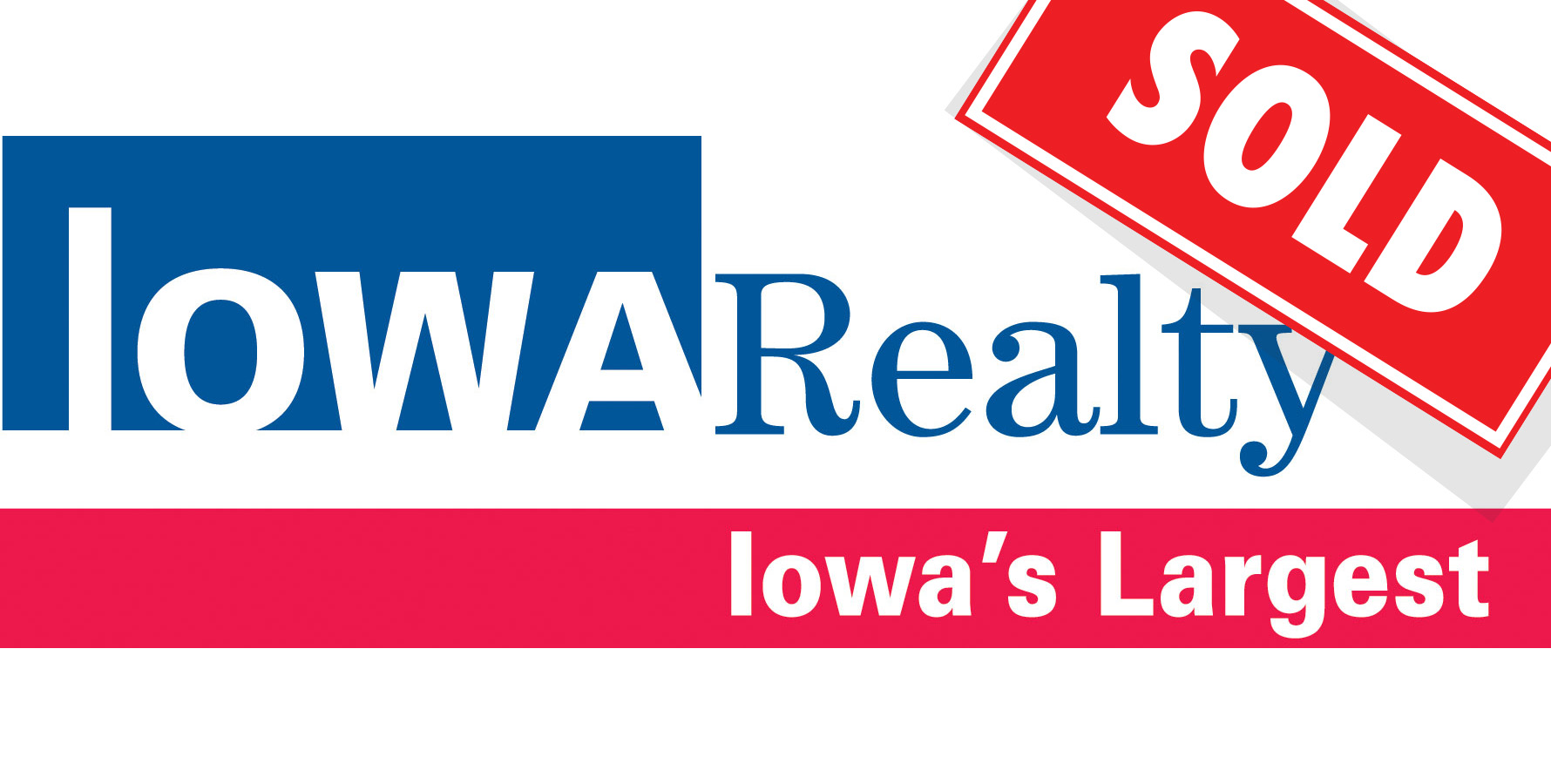 Doyle & DeVoe Iowa Realty, a decade-old business based in Newton, has acquired ownership of Grinnell Iowa Realty. The acquisition was made official July 1.
Shelly Paulson, who obtained her real estate license in 1990 and her broker's license in 2004, has owned the Grinnell franchise for eleven years. She has sold her interest to Caren DeVoe Clevenger, Phil Clevenger, and Mark Larson.
"Phil, Mark, and I were excited about expanding our business, so when we were approached about a potential sale, we jumped at the opportunity," says Caren DeVoe Clevenger, who is also a member of the Mid-Iowa Regional Board of Realtors and the Iowa Association of Realtors. "The community and addition of 4 licensed agents piqued our interest."
After a decade of owning the Iowa Realty franchise in Grinnell, Paulson made the momentous decision to remain a realtor, but give up the responsibilities of day-to-day ownership. She also recently became a new grandmother and is looking forward to having more time with family.
"Our son is going off to college this year and will be on the debate team at Simpson College," Paulson says. "It will be great to be able to go watch him debate around various parts of the United States."
Paulson is effusive about the sale and cites ethics and experience as hallmarks of the seamless transition.
"I truly believe in the standards that Iowa Realty upholds," she enthuses. "They are a very good company. They have been a pleasure to work with all the way from corporate to the agents."
"Tammy [Kriegel], Stephanie [Walters], and I feel this will be a great change for all of us," Paulson continues. "We will also have Susie Otcheck-Hulin back in the office with us, which we are all very happy about."
Doyle & DeVoe Iowa Realty is bringing its full-time marketing staff, in-house closing department, support staff, and 13 licensed agents to the Grinnell Realty location, which currently houses 4 licensed agents. Both Larson and DeVoe Clevenger are enthusiastic about their new venture, as well.
"We have had a presence on a smaller scale for a few years, since Susie [Otcheck-Hulin] was working out of our Newton office and concentrating her efforts on Grinnell," says Larson, a Humboldt, IA native. "We looked at this as a great opportunity to better serve our current Grinnell clients and to offer another option to the community who are not familiar with us."
"We have been impressed with the development in Grinnell, the ability to attract new business, and the community pride," Larson continues. "We are excited to be part of the Grinnell community."