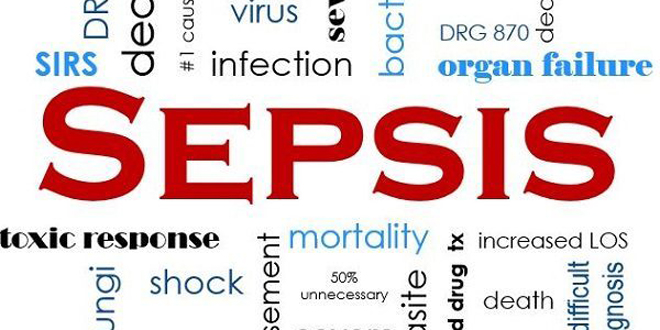 UnityPoint Health® Wins Award for Tackling Tough Health Care Challenges
West Des Moines, August 27, 2018— UnityPoint Health is standing out as an organization boldly committed to tackling the biggest challenges in health care. Leading information and technology service firm, Optum, awarded UnityPoint Health with the 2018 Inspiration in Health Care Award, specifically in health care delivery.
"UnityPoint Health is developing new and innovative ways to coordinate care for patients," says Sue Thompson, UnityPoint Health integration and optimization senior vice president. "As an example of the work, we've prioritized a focus on a new process around sepsis treatment that has led to the survival of 33 additional patients. UnityPoint Health leaders are also supporting work to reduce hospital readmissions and to prevent avoidable emergency department admissions."
All companies who partner with Optum were eligible to submit a nomination for the awards. Winners were companies that demonstrated success in modernizing infrastructure, integrating data-driven intervention to advance care and translating data into meaningful information that empowers patients to take an active role in their own care.
"UnityPoint Health has proven it is providing an exceptional patient experience with attentive, personalized and proactive care across three areas: primary care, specialty care and post-acute care," says Adam Spiegel, Optum executive vice president. "We are proud to recognize its achievements and excited to see where their work will lead in the future."
"The UnityPoint Health strategic plan is all about transformation and embracing the changes necessary to provide the care our patients expect and deserve," says Kent Lehr, vice president, UnityPoint Health strategy and business development. "Change challenges us to shift from being consumed with who we are and what we are doing today to intentionally focusing on who we can be."
Of the 28 entrants for 2018, Optum only selected five winners, in the categories of health care delivery, health care operations, data and analytics, pharmacy services and population health.
###
About UnityPoint Health
UnityPoint Health is the nation's 13th largest nonprofit health system and the fourth largest nondenominational health system in America, providing care throughout Iowa, western Illinois and southern Wisconsin. As an industry leader in the Midwest, we put people first — they're our sweet spot, what we care about most, and why we do what we do. Our 30,000 team members are committed to giving each person the type of experience we'd want for our own loved ones. We believe everyday moments are worth celebrating, and as your partner in health care, we're dedicated to making it easier to live well. UnityPoint Health, UnityPoint Clinic® and UnityPoint at HomeSM provide easier, more personal care to patients and families. Because people are amazing, and we're here to help keep them that way.