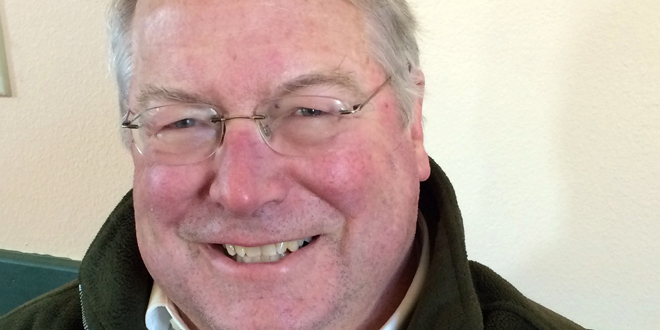 In a Bucket Course on Wednesday, March 21, Judge Stephen Carroll, a senior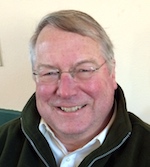 district judge from the Iowa second district, presents a lecture on "The First Amendment and Free Speech: Is It Really Free?"
The lecture, which is free and open to all, will occur from 10 am to 11:30 am in Drake Library's Caulkins Room.
Judge Carroll plans to focus on just fourteen words in the First Amendment: " Congress shall make no law . . . abridging the freedom of speech, or of the press . . . ." After a general discussion of the history of the first amendment, he will examine the jurisprudence of hate speech, that is, how hate speech law has developed in the Supreme Court. First Amendment jurisprudence involves a debate: absolutists believe "Congress shall make no law bridging speech" and others believe that, because hate speech is harmful to the community, it should be regulated. Carroll suggests that this debate has been exacerbated by the increased visibility of the white nationalists and the anti-immigration sentiment in our country.
The session will consider a range of questions including: What does the First Amendment protect? Who does the First Amendment protect? What is speech? What is hate speech? To what extent do we now protect hate speech? Should we increase the protections of hate speech? Should hate speech be regulated according to the context; that is, is hate speech regulation appropriate on campuses?  Overall, Carroll hopes the session will help "make some sense of our messy First Amendment jurisprudence."
Stephen Carroll is a senior judge in Iowa, working primarily in the area of judicial education. As a member of the New Judge faculty, he is involved in providing a week-long seminar for new judges every year.  In addition, he writes on evidence topics for the trial judges' bench manual.
The Bucket Courses – which refer to "everything you want to learn before you kick the bucket" – are open to everyone in the community. Members of the sponsoring Community Education Council  (CEC) include Grinnell Regional Medical Center, Grinnell College, Drake Community Library, Grinnell-Newburg School District, Grinnell Area Arts Council, Mayflower Community and Iowa Valley Community College.
Videos of Bucket Courses whose presenters have granted permission to post the class on the internet can be accessed through the website http://www.grinnellcecbucketcourses.org.
For more information about the Bucket Courses, contact the Bucket Course planning committee at grinnellcec@gmail.com.