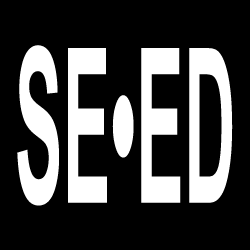 Take a Look into GRMC's Crystal Ball
Healthcare is changing at unprecedented levels and Grinnell Regional Medical Center is changing to remain viable and relevant to the needs of the community. Todd C. Linden, GRMC president and CEO, will discuss plans for the future during the Monday, Oct. 31, Senior Education Program. This presentation will focus on the greatest challenges facing Grinnell Regional and the strategy the organization is deploying to deal with these challenges.
Linden has been with GRMC for 23 years. He received an MA in health administration and a BA from the University of Iowa. He is a fellow in the American College of Healthcare Executives. During his 20-plus-year tenure, GRMC has doubled its medical staff; created a fitness and rehab center; added a medical office building; developed an integrated medicine program; built three community outreach clinics; and implemented a $40 million facilities master plan, almost tripling hospital assets.
This program is free and open to the public. It will be held at 10 a.m. in the Drake Community Library, with refreshments beginning at 9:30 a.m.
Parking is available at the Drake Community Library, along Park Street, on Fifth Avenue, and in the First Presbyterian Church parking lot. Seniors needing transportation may call GRMC Communications and Development at 641-236-2593 by the Thursday before the program.