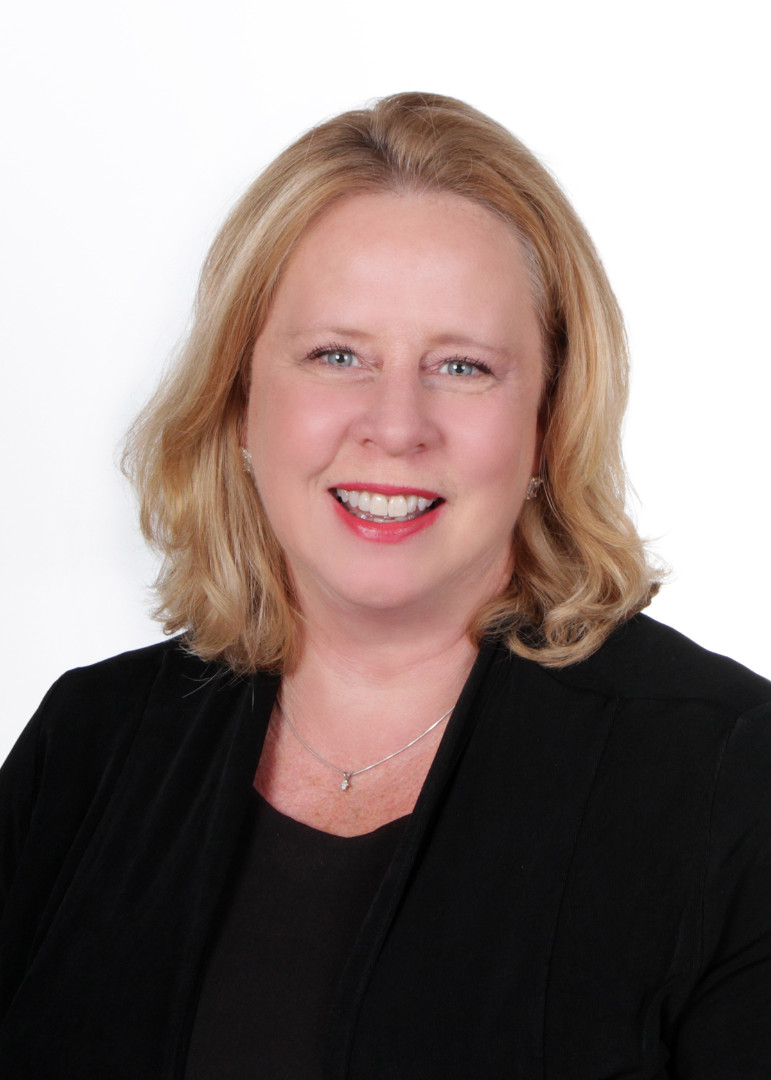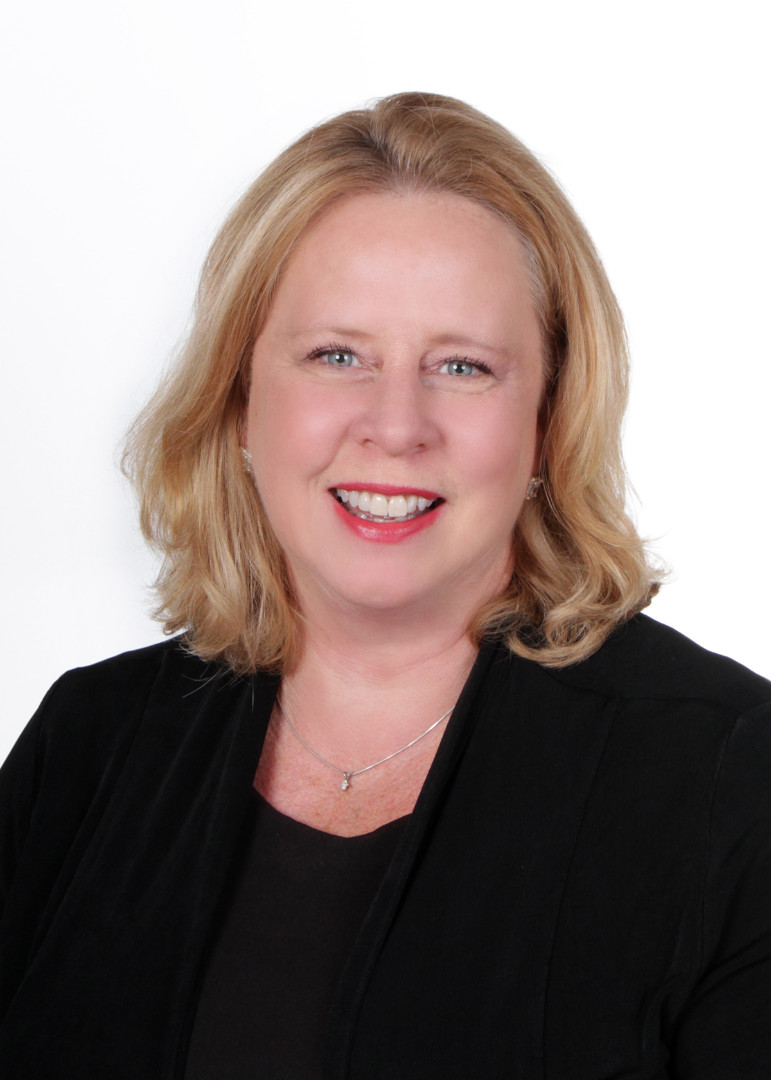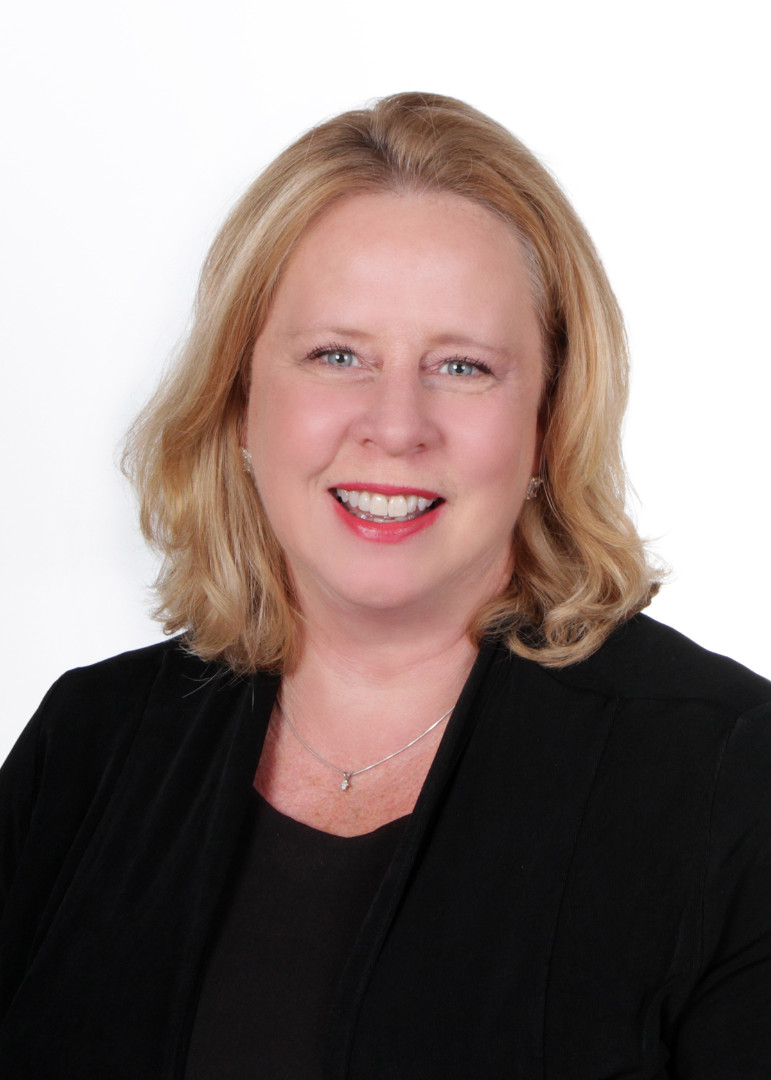 Weekly Update: January 26, 2018
Happy Friday!  The weeks seem to fly as we say goodbye to January 2018.  This last month has been filled with student accomplishments, collaborative work, and celebrations.   This month has also been a time to educate our public on the upcoming bond.  Please feel free to contact me if you have any questions regarding the bond referendum.  I am happy to answer your questions.  Currently, I have been scheduling many meetings in the community to provide information about the process over the last 18 months that resulted in a new concept plan.  If the bond would pass we would build a new preK-5 elementary school on the 4th Avenue property, completely gut and renovate the current middle school, and update the high school HVAC and some classroom spaces.  This concept plan would include secure entrances, storm shelters, and critical updates to major systems that will also enable us to extend the life of our schools for many years to come.
Everyone has a story.  Grinnell's story is rich in building a legacy for the future of our students.  This week we are focusing on memorable events and celebrating our students accomplishments, critical thinking activities, and celebrations.  Here are some highlights from this past week!  I hope you enjoy our students success stories.
Congratulations to our girls basketball team for setting a new school record!  
It was a thrilling game to watch, as our girls varsity team defeated Oskaloosa Tuesday night, setting a new single game scoring record of 104-29.   Congratulations to Naomi Jackson who scored 35 points, setting a new school record for the most 3 pointers made in a game. Girls, you should all be very proud of yourselves!
Grinnell Middle School Engineering Fair
Students shared their work at the Grinnell Middle School Engineering Fair this week, and they had some great projects full of learning and fun!  Great job everyone!
District Large Group Speech Advance to State Large Group:
Grinnell High School sent 71 students across 20 entries to the District Large Group speech contest in Montezuma. Of the 20 entries, three received a Division II rating, and 17 were awarded Division I ratings which advances those groups to the State Large Group contest to be held at Linn-Mar High School on February 3.  Excellent job to all!
Congratulations to Fairview Elementary for being selected as a finalist in Iowa's Healthiest State Initiative awards!  "The Healthiest State Initiative is proud to recognize the work these finalists have been doing to improve the overall health and well-being of Iowans," said Jami Haberl, Healthiest State Initiative executive director.  The winners will be announced at HSI's inaugural award event on Feb. 15. Each winner will be granted a monetary gift to continue their work focused on improving the health and well-being of their employees, students or citizens.
League of Women Voters
I had the opportunity to speak at a forum organized by the League of Women of Voters this week.  I am grateful to everyone who came out looking for information, and appreciated the efforts of the LWV.  I had the opportunity to provide information about the bond, as well as answer questions that community members had.  If you would like more information regarding the School District's Bond Referendum, please feel free to contact me at 641-236-2700 or via email at janet.stutz@grinnell-k12.org. You may find more information at http://bondissue.org/grinnell/.
Winter Whirl is this Saturday from 9:00 p.m. – midnight.  I wish all our high school students a safe and wonderful evening!
Upcoming Events:
February 1 – Two Hour Early Out, Parent Teacher Conferences (2:00 – 8:00 p.m.)
February 2 – No School, Parent Teacher Conferences (8:00 a.m. – noon)
February 5 – No School, PD Day
February 19 – No School, Presidents Day
March 26-30 – Spring Break
Have a great Weekend!
Sincerely,
Janet
—

Dr. Janet M. Stutz
Superintendent
Grinnell-Newburg School District