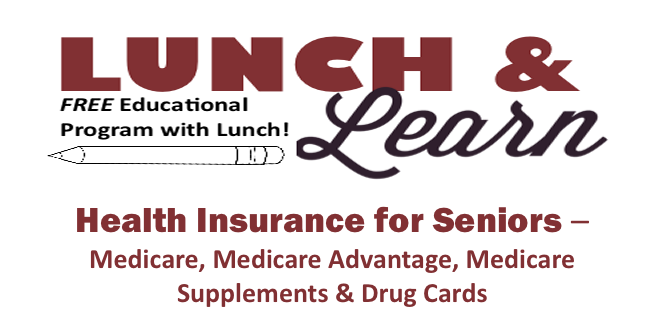 St. Francis Manor Announces A Free Lunch & Learn Educational Program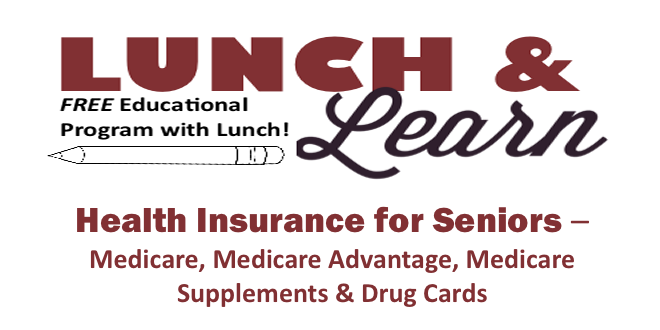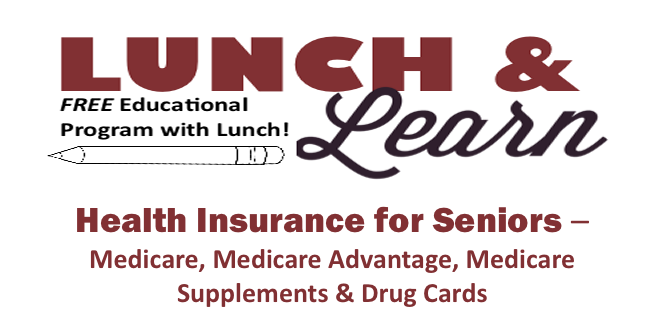 (Grinnell, IA – April 5, 2018)  St. Francis Manor will offer a free educational Lunch & Learn program to the public on the important topic of Health Insurance for Seniors – Medicare, Medicare Advantage, Medicare Supplements and Drug Cards.  This program will discuss the differences between these coverages and what each will typically cover if an individual is hospitalized or requires skilled nursing care and physical, occupational and/or speech therapy prior to safely transitioning home.
This free Lunch & Learn program will be held on Wednesday, April 18, from Noon to 1:30 PM in the  St. Francis Manor Social Center located north of 4thAvenue on St. Francis Drive. Reservations are required as seating is limited.  The program will be presented by Dion Schrack and Tiffany Criswell, Administrators of St. Francis Manor. Dustin Smith from Ramsey-Weeks will also be available to answer any questions about Medicare Supplements.
To reserve your seat for lunch and this program, please call the St. Francis Manor Administration Office at (641) 236-7592 by April 13 or email info@stfrancismanor.com.