Homepage Slider
Scott Harris Named New Executive Director at Pilgrim Heights Camp and Retreat Center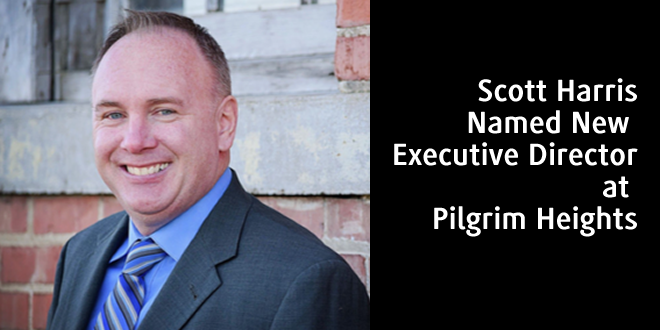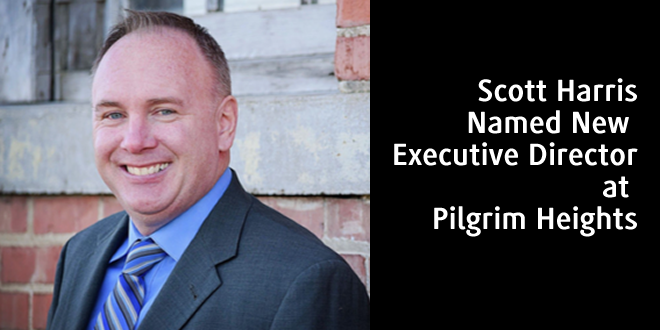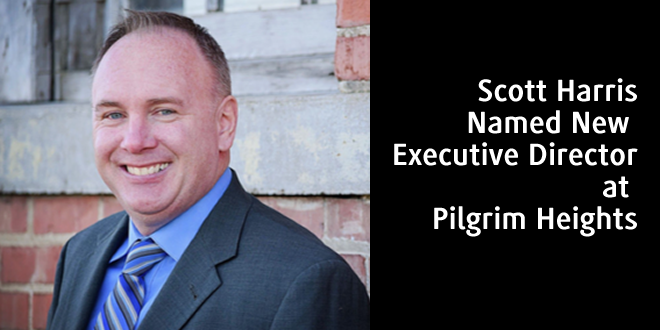 Scott Harris has been named Executive Director at Pilgrim Heights Camp and Retreat Center, a 120 acre hidden treasure in Tama County. Harris brings over 20 years of nonprofit leadership experience to this position. He also is excited to implement his "Play to Win" strategies for the organization and see participation in summer camps, retreats, and events grow to unprecedented heights. Please stop out to Pilgrim Heights, 3005 E Avenue, Montour, and welcome Scott to Central Iowa.
Well known to Grinnellians's Pilgrim Heights Camp & Retreat Center is "A little bit of heaven on earth"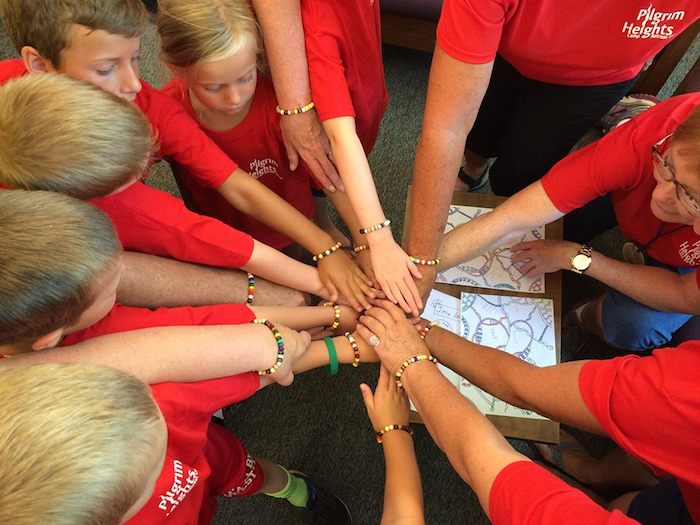 Hidden away just off Hwy 30 in rural Tama County is a place to get away from the day-to-day stressors of life and relax, unplug, and find peace in a busy world. Pilgrim Heights Camp & Retreat Center is located on over 127 acres in the bluffs of the Iowa River and borders an 80-acre recreational lake. The original site was purchased in 1954 for use as a church camp and then sold to Our Sacred Space a nonprofit organization in 2007.
Pilgrim Heights provides many opportunities for children, teens, adults and families to get outdoors and enjoy nature. The services Pilgrim Heights offer include; Christian Summer Camps for youth ages 5 to 18 years old; grandparent and family camps, summer Environmental Day Camp for K-6th graders; family reunions; retreats and meetings for churches, corporations, schools, sports teams, clubs, and organizations. In addition, weddings are held at Pilgrim Height's beautiful outdoor chapel near the lake.
Scott Harris, the newly appointed Executive Director is excited about the growth potential the organization has to serve more people and transform more lives in central Iowa. Harris, a Vinton native and ISU graduate commented, "Pilgrim Heights is a little bit of heaven on earth, however many local and regional neighbors aren't aware of our presence in East/Central Iowa." Scott and the other three new full-time professional staff at Pilgrim Heights as well as the seven volunteer board of directors are strategically planning to increase awareness of the organization in 2017. Jane Meyers, Treasurer of the board of directors has long been affiliated with the organization. "I became familiar with Pilgrim Heights because I was a camper here." Meyers also commented, "We are accredited with the American Camp Association".
Overnight accommodations are also available in cabins and lodges throughout the property at reasonable prices. Day passes are sold for $10 and visitors can fish for walleye, northern pike and bass in the stocked lake while maintaining a catch-and release policy. Hiking, boating, kayaking and canoeing are also available
While the center maintains a strong connection with its Christian roots, Harris said practitioners of all faiths and religions are welcome.
Upcoming events include, Spring Work Weekend April 21-23 is held for volunteers to help "spruce up" the grounds ahead of summer's arrival.
Additionally, May 7th will bring the annual Day of Discovery where visitors will experience hands on activities at stations throughout the site and can receive up to $25 off the cost of summer camp.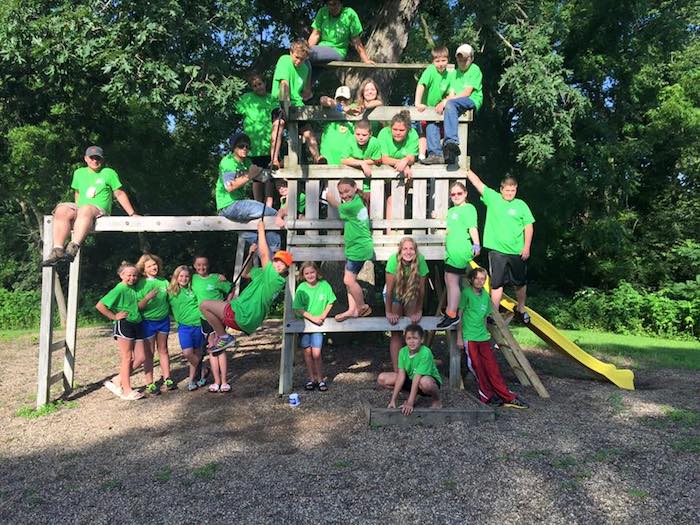 Pilgrim Heights is located at 3005 E Ave., Montour. For more information on Pilgrim Heights Camp and Retreat Center, go to www.pilgrimheights.org or call Harris at (641) 492-6165.