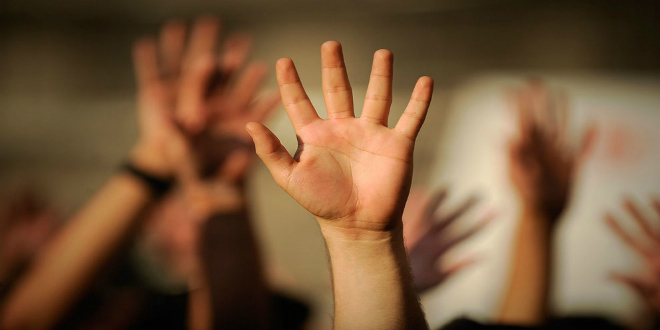 By Sarah Breemer Pfennigs
Time is quickly running out for potential school board members to throw their respective hats into the ring. July 30 marks the last opportunity, which allows nominees less than three weeks to file nomination papers.
With the failed bond referendum April 7 and a potential revisitation of the same issues this fall, Grinnell classrooms are a hot button issue in the community.
"This is a pivotal time for the school district and for the community," said Becky Nance, an administrative assistant for the Grinnell-Newburg Community School District. "We are on the wake of a budget crisis, and in the same breath we are focusing our efforts on excellence in education at every level. It is a multifaceted, incredibly complicated endeavor, but the goal is to provide the very best for our students. That really is the bottom line: what is best for our students and how can we best equip them to be functioning members of society?"
Currently, there are four seats with expired terms: District 2, District 3, District 4, and District-At-Large. School election day is September 8.
"The decisions we make today matter," continued Nance. "Right now we have four open seats and it is important that we have great candidates to get the job done. We need candidates with heart, passion, fortitude, and the wisdom to make tough decisions. We need candidates who care about the future of our community and of our schools."
Visit http://www.grinnell-k12.org/ for more information.
Visit a  link to the districts maps here:  https://sos.iowa.gov/elections/pdf/schools/maps/2010/Grinnell-Newburg2.pdf
Visit a link to the petition site here: http://www.grinnell-k12.org/vnews/display.v/ART/55424c4b4c9a9 
or call Becky Nance at the school district offices 641-236-2700