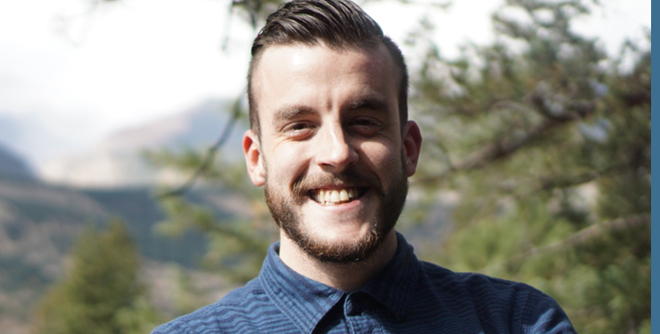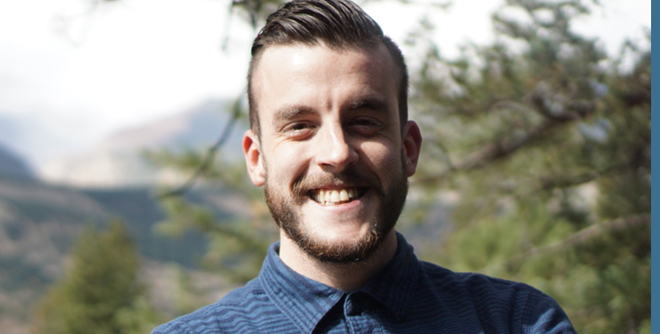 Rev. Ross Epping, pastor at St. Mary Catholic Church, will speak on the topic "Resolve to Love," a message to people of all faiths to love our neighbors as a way to world peace at the World Community Day interfaith service to be held Fri., Nov.1st at noon at St. Mary Catholic Church, 1002 Broad St., Grinnell. The interfaith prayer service is sponsored by Church Women United.
Rev. Epping was named pastor of St. Mary in February 2019 after serving as the parochial vicar of St. John Vianney in Bettendorf and the chaplain to Assumption Catholic High School in Davenport. He was ordained in 2016 after attending St. Ambrose University and later the University of St. Mary of the Lake in Mundelain, IL, for graduate school.
Imam Taha Tawil, executive director of the Mother Mosque of Cedar Rapids and Dr. Alexander Marcus, a scholar of Jewish Studies, will also participate in the prayer service. Imam Tawil earned a degree in Islamic Law from Jerusalem Univ. and a master's degree from the Univ. of Iowa. Dr. Marcus will teach a course called "Israel-Palestine in the Religious Imagination" at Grinnell College this spring.
World Community Day was first observed in 1939 to call Christian women to pray and undertake projects that work towards global peace. Now an inclusive worship service, it has been adapted to include opportunities for interfaith participation to further Church Women United's commitment to peace and justice among all peoples and nations.
A light lunch will follow the service, with a free will donation accepted. All are welcome to attend.