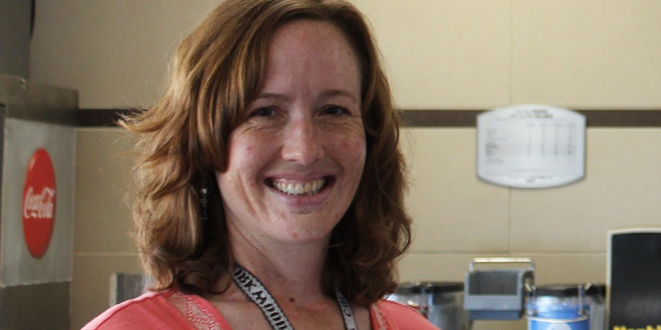 Poweshiek Community Action to Restore Environmental Stewardship (Poweshiek CARES) to hear Watershed Coordinator Tuesday August 15th.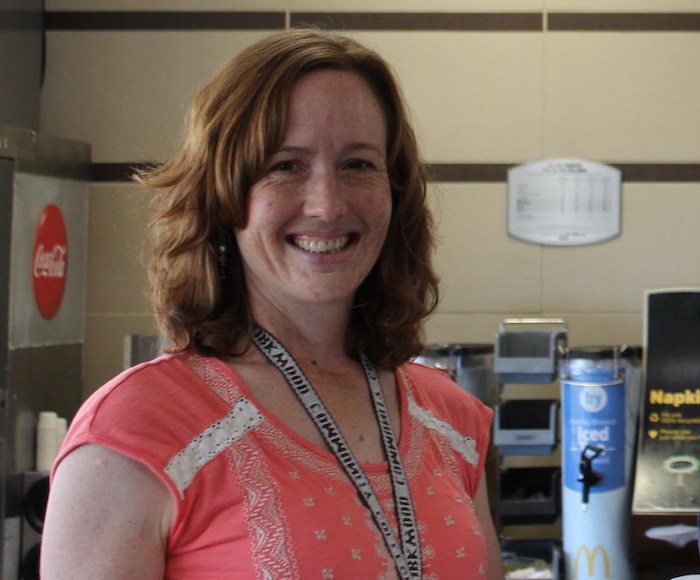 The general public is invited to attend.
Are YOU concerned about Iowa's waterways? Find out what is happening and steps that can improve water quality.
Tuesday, August 15th, Jody Bailey, Watershed Coordinator, will explain and answer questions at 7 PM in Grinnell's Drake Library community room.
Jody Bailey grew up on a small farm along the Cedar River in Eastern Iowa. She is passionate about the Iowa's rural communities and natural resources, and after receiving an M.S. from the University of Iowa, has been serving area communities as an Environmental Planning and Community Development Consultant.
In 2013, she helped lead the City of Kalona's efforts to create the English River Watershed Management Authority (ERWMA), where she is currently working as Project Coordinator for the Watershed's involvement in a $98 million statewide disaster resiliency initiative, the Iowa Watershed Approach project. This project is a multi-agency effort to reduce flooding and improve water quality in 8 participating watersheds across Iowa.
In her free time, Jody enjoys spending time outdoors with her family, horseback riding, and serving as a County Soil Commissioner.
Conservation Offer:
The English River Watershed Authority will be offering 75% cost share to farm land owners. The English River Watershed farmland area begins just to the southeast in Grinnell.