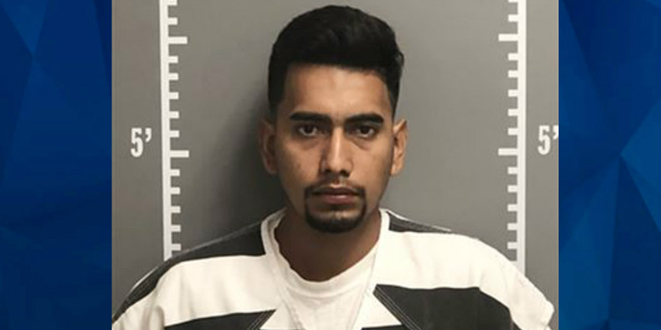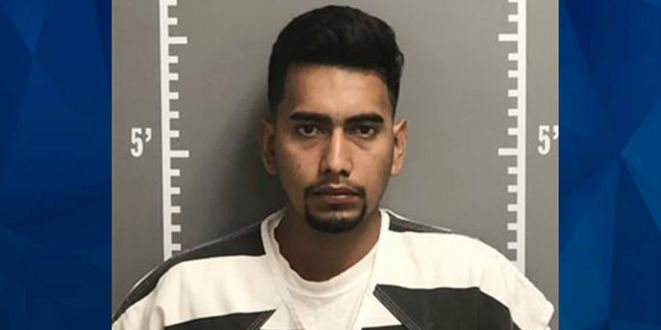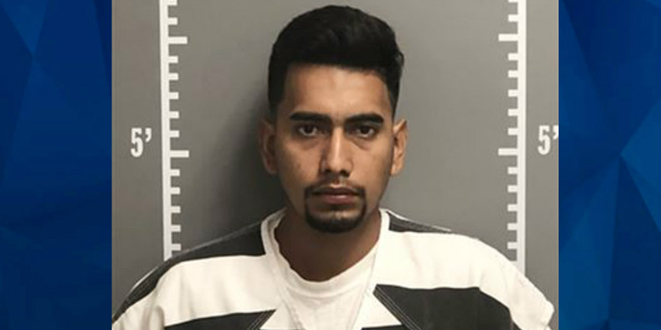 By Keith Brake
MONTEZUMA – Below is the complaint and affadavit which provides details of the allegations against Cristhian Rivera in the Mollie Tibbetts disappearance case. It was released Tuesday, Aug. 21, by the Poweshiek County Sheriff's Office.
"On 7/19/2018 Mollie Tibbetts (DOB 5/8/98) was reported as a missing person to the Poweshiek County Sheriff's Office. Shortly after Tibbetts was reported missing, video footage was collected from an area on the east side of Brooklyn, Poweshiek County, Iowa. The video was from the evening of July 18, 2018.
After review of the video, it was determined that Mollie Tibbetts was running near the area of Boundary and Middle Streets when a dark-colored Chevy Malibu was in the same vicinity. The dark-colored Chevy Malibu can been seen numerous times driving back and forth in the area.
It was determined through other investigation that the dark-colored Chevy Malibu was connected to Cristhian Rivera. Rivera was then questioned by law enforcement about the disappearance of Tibbetts on 8/20/2018.
Rivera admitted to making contact with a female running in Brooklyn and that he pursued her in his vehicle in an area east of Brooklyn, Poweshiek County, Iowa.
Defendant Rivera stated he parked the vehicle, got out and was running behind her and along side of her. Rivera stated she grabbed her phone and said, "I'm gonna call the police."
Rivera said he then panicked and got mad and that he then "blocked" his "memory" which is what he does when he gets very upset and doesn't remember anything after that until he came to at an intersection. Rivera stated he then made a u-turn, drove back to an entrance to a field and then drove into a driveway to a cornfield.
He noticed there was an ear piece from headphones in his lap and that is how he realized he put her in the trunk. He went to get her out of the trunk and he noticed blood on the side of her head.
The Defendant described the female's clothing that she was wearing, including an ear phone or head phone set. And the Defendant further described during the interview that he dragged Tibbetts on foot from his vehicle to a secluded location in a cornfield.
Rivera described he put her over his shoulder and took her about 20 meters into the cornfield and he left her covered in some corn leaves and that he left her there, face up. The Defendant was able to use his phone to determine the route he traveled from Brooklyn. Rivera then later guided law enforcement to her location from memory.
Law enforcement located the remains of a deceased female in the area Rivera took them to. The physical surroundings of her location and other factors at the scene matched his earlier description of the area as that where he placed her body.
Based on the interview with Rivera, the clothing found at the scene where the body was located and tentative identification by the medical examiner based on information about certain articles of her clothing, the deceased female is Mollie Tibbetts."
EDITOR'S NOTE – The Iowa Dept. of Public Safety says a criminal charge is merely an accusation and a defendant is presumed innocent until proven guilty.