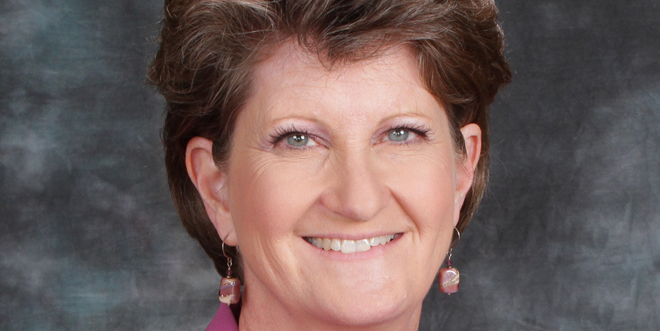 New Primary Care Physician Joins Grinnell Family Care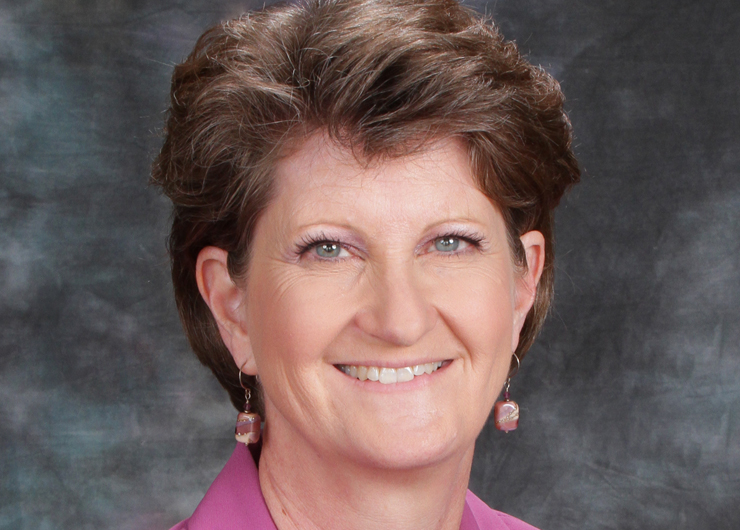 Teresa Coon, MD, will begin seeing patients full-time at Grinnell Family Care on Thursday, June 1, joining the two primary care providers in the clinic, located at 217 Fourth Ave., West, Grinnell. Coon has been working at Grinnell Family Care two days per week since December of 2016. She is joining existing healthcare providers James R. Paulson, MD, and Lisa James, ARNP.
"We are extremely fortunate to have such a well-trained, compassionate, and talented primary care physician such as Dr. Coon join our practice," says Dr. Paulson. Her practice style and philosophies are a perfect match for our tradition of excellence. She brings a wealth of experience to Grinnell Family Care and has already been working in our office since December. She will also be a wonderful asset to our community outside of the practice."
Coon received her undergraduate degree at Iowa State University and her medical degree at the University of Iowa College of Medicine. She has been in practice in the Bettendorf area since 1992 until recently when she decided to move to Grinnell to practice medicine.
"Having dated a Grinnell native for over two years, I recognized the tremendous need for primary care physicians here. With my Bettendorf practice partner retiring, the time was right to move to Grinnell and start a new chapter in both my professional and personal life," says Coon.
When not in clinic, Coon has a passion for gardening, cooking, canning, and sports. She has two grown daughters, Merissa and Jenna.
For more information or to schedule an appointment with Coon, please call Grinnell Family Care at 641-236-7524.