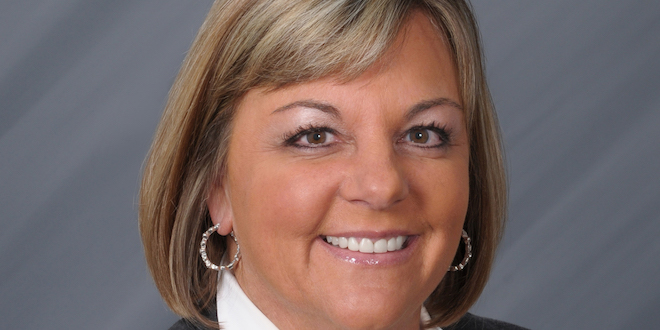 New CEO Appointed at
UnityPoint Health® – Grinnell Regional Medical Center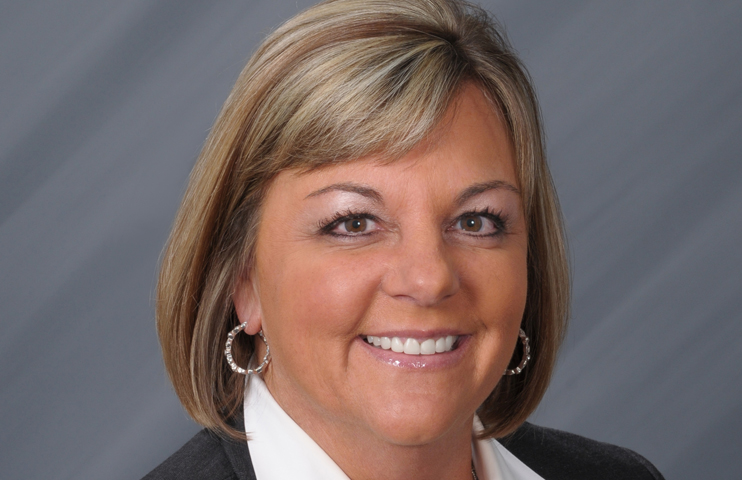 (Grinnell, Iowa) UnityPoint Health® – Des Moines announces the appointment of Jennifer Havens, RN, MHA, as the new chief executive officer at UnityPoint Health® – Grinnell Regional Medical Center (GRMC). She will assume day-to-day leadership of the 49-bed not-for-profit medical center on July 30, 2018.
"On behalf of the UnityPoint Health – Grinnell Regional Medical Center Board of Directors and myself, I am very pleased to announce Jennifer as the new CEO at Grinnell Regional Medical Center," says Eric Crowell, president and CEO of UnityPoint Health – Des Moines. "Jennifer is an outstanding leader who will bring a new vision and fresh perspective.  She is the right person to lead Grinnell Regional Medical Center to an unprecedented level of excellence in health care."
"I am humbled and honored to have been selected as the next leader for Grinnell Regional Medical Center. The hospital, the people, and the community were so impressive and will be a great fit for my family and me. I look forward to the opportunity to lead the organization through the transition into the UnityPoint Health family and continuing the focus on caring that has served the community for decades."
Havens earned a bachelor's degree in business administration from Crichton College, Memphis, Tenn., and a master's degree in health administration from Des Moines University. She is a registered nurse and has worked in health care for more than 28 years.
Havens was named vice president of operations for Central Iowa Healthcare when it was purchased by UnityPoint Health on May 1, 2017. In this role, she was responsible for directing, planning and evaluating the hospital's patient care and patient support services. She retained her role as the chief executive officer at Grundy County Memorial Hospital, Grundy Center, where she also served as the chief clinical officer for the critical access hospital prior to being appointed its CEO.
"We received numerous applicants for our CEO position at Grinnell Regional Medical Center. We had excellent candidates who were interested in leading our medical center," says Wendy Kadner, chair of the GRMC Board of Directors. "As a representative to the communities we serve, I feel very confident in the process and outcome of this search. Jennifer will be a great fit within our organization and our community."
Havens arrival coincides with other positive growth opportunities at the medical center. In July, GRMC will welcome a full-time Ear, Nose, and Throat specialist as well as expanded cardiology services. In addition, the medical center is working to establish a regular orthopedic clinic and surgery schedules. This will greatly expand health care options for local residents to receive care close to home.
Following the affiliation of GRMC with UnityPoint Health – Des Moines, a CEO search committee was organized and completed a nationwide search. The committee consisted of Eric Crowell, president and CEO of UnityPoint Health – Des Moines; Wendy Kadner, GRMC's board chair; Bill Menner, board chair-elect; Ed Hatcher, board past-chair; Laura Ferguson, MD, president of medical staff; Rachael Kinnick, Grinnell Chamber of Commerce executive director/member of GRMC auxiliary board; and Brian Manatt, GRMC foundation board.
The search committee established a rigorous criteria and expectations plan prior to the search.