Grinnell News
Multi-Residential Property Taxes Headline City Council Monday April 21st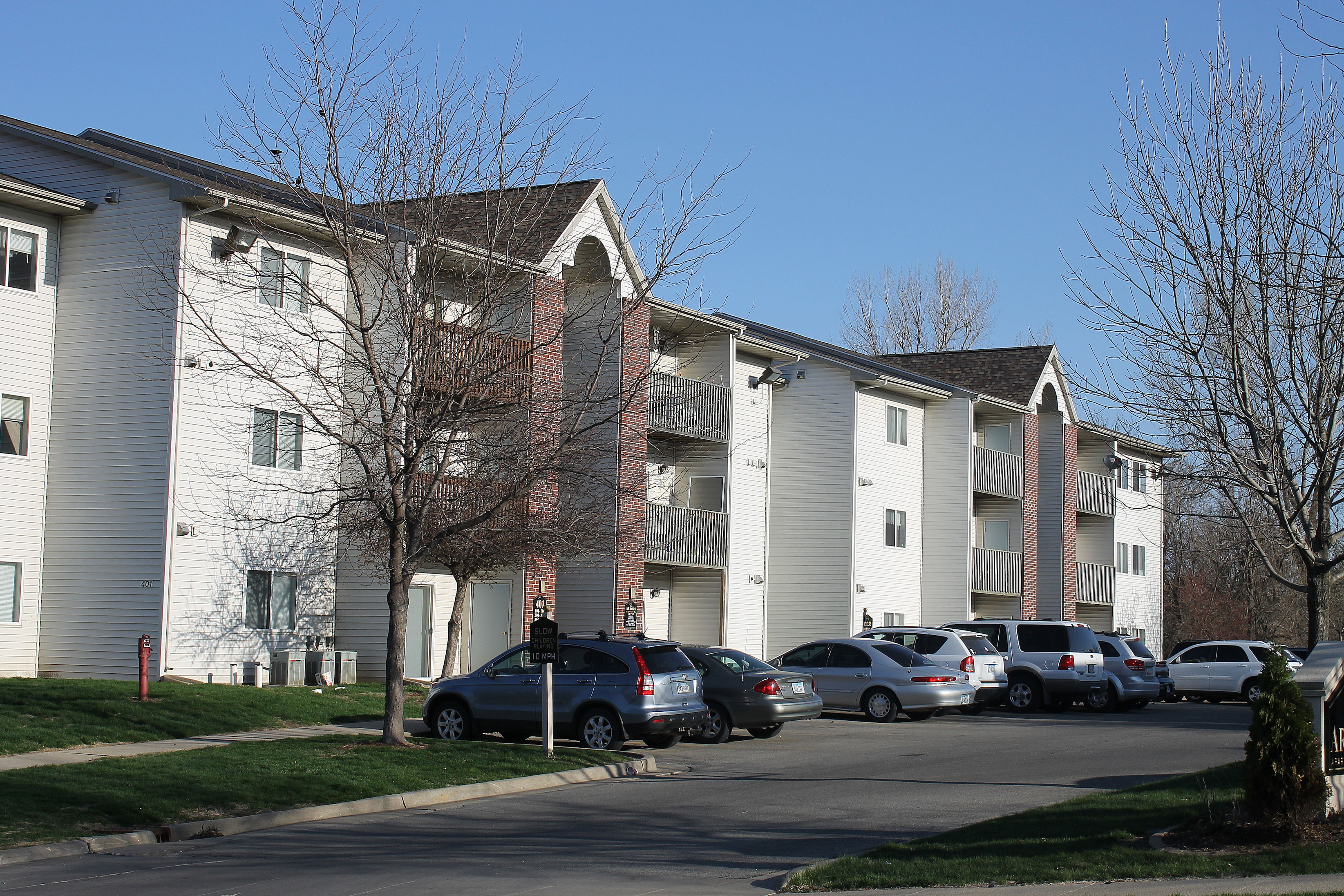 By Helen Hotchkin
The main topic of discussion at the regular session of the April 21, 2014 Grinnell City Council was the review of the commercial and multi-residential property tax rollback changes.  Gov. Branstad signed these changes on June 12, 2013 which affects every taxing authority in the state of Iowa. Commercial and multi-residential properties will not be eligible for back fill, meaning these commercial and multi-residential properties could be paying up to 50% less property taxes while private homeowners will see an increase. Wray apologetically stated that this could mean a significant loss of funds for the city of Grinnell to the tune of $420,000 in a best case scenario. While commercial and multi-residential owners may be celebrating, the council agreed that it's good if you like bad roads.  Sadly, as mentioned by an audience member, it's doubtful these property owners will reflect those savings onto the general public. To see a full impact spreadsheet you can see Kay at the City Clerk's office.  In response to this news, Mayor Canfield stated, "It is bad, but we will make some adjustments and do what we can to overcome it. After all, this is Grinnell." You can contact these guys for help regarding property valuations.
 An Alliant Energy Grant and the Trees Forever program have allowed Grinnell the opportunity to plant 375 new trees for the Urban Forest project. This project was implemented to replace those trees lost to the Emerald Ash Borer. The Emerald Ash Borer is a deep concern since a recent study has shown that Grinnell is populated with 17% of Ash trees now. They assured the public that no trees would be cut down unless they are obviously infected with the bug. Dave Popp, from the Public Services Department, is reaching out for community volunteers to help plant the trees the week of May 5-9. On May 7th at 9 a.m. the official ceremony will be held at Van Horn Park with elected officials officiating.  If you are interested in helping to plant the new trees for an hour or the whole week, you may call Dave at 236-2632 or email him at publicservices @grinnelliowa.com.
Another topic of significance was the proposed golf cart ordinance presented by Police Chief Dennis Reilly.  The ordinance would allow the use of golf carts on city streets for those with valid driver's licenses. Some restrictions would apply, however, which are: golf carts would not be allowed on Highways 6 or 146 or in the downtown area and they could only be driven on the streets between sunrise and sunset. There was also some discussion about refining the state ordinance to the amount of people that can be aboard a golf cart in transit, obtaining special licenses for the golf carts, and proving financial responsibility in the case of an accident.
There was also discussion of the Region 6 housing improvement program applications for low income and nuisance properties. Beginning July 1, the city has been granted up to $50,000 for repairs to these properties, but homeowners need to apply to be considered. No contract buyers or rentals are eligible.
An update on the status and availability of the 11th Avenue property which use to be the Telecom building site was inquired about by the Grinnell Newburg School District. After much discussion about council intentions, Bly stated that they just need to submit a proposal to the council and they would review it.
Officer Ben Gray was approved for a promotion to Police Sergeant effective April 26, 2014 at the annual wage of $56,309. Sondra Burnell opposed the promotion.
A unanimous vote was given for approving a three year lease agreement between the City of Grinnell and Low Rent Housing Authority for office space on the 1st floor of the Community Center.
 Another unanimous vote was given for the approval of a policy for work related medical issues for the police and fire departments.
 The council also reviewed the FY 2016-2020 Capital Improvement Plan data sheet in preparation for reconstruction of Highway 146 from 6th Avenue to 11th Avenue as one of the goals the council has set.
 Worley made another appeal to the public to get your appointments made for the sump pump inspection. This is required by the city whether you have a sump pump or not. To make your appointment, call 236-2600.