Homepage Slider
Mayor Canfield Cites Gender Balance as Engendering Appointment Problems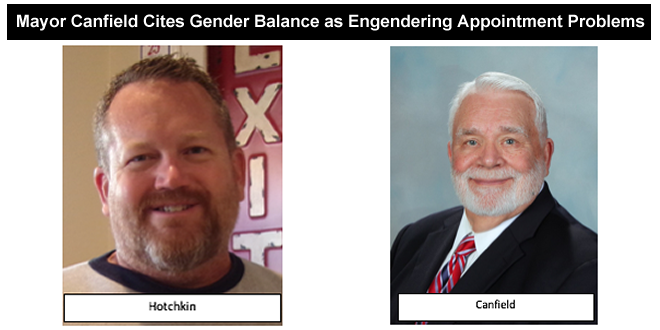 Mayor Canfield Cites Gender Balance as Engendering Appointment Problems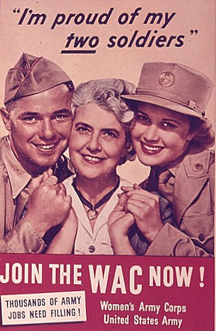 by Michael McAllister
In an unusually active inquiry session near the close of Grinnell's city council meeting of January 9, Mayor Gordon Canfield provided some explanation as to why two current vacancies on the Veterans Memorial Commission have not been filled through appointments.
Canfield's remarks resulted from an ongoing inquiry from Randall Hotchkin who appeared before the council for the seventh time to express his desire to serve on the commission.
In past city council sessions, Hotchkin has been thanked for his willingness to serve, but no comments regarding Veterans Commission vacancies have been issued.  Monday's meeting differed in that Hotchkin called explicitly for a response from Mayor Canfield.
Canfield reiterated that he has made no decision regarding commission membership.
Grinnell's Veterans Memorial Commission—what ought to be a five-member body—presently holds three members.  One vacancy occurred mid-2016 with the resignation of Brenda Bortell.  A second seat became available in November when Teresa McCall, then the commission's chairperson, stepped down.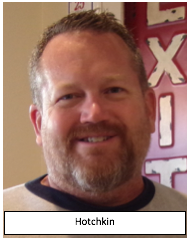 The vacancy situation is complicated by the fact that an additional term, that of Ed Adkins, expires in March of 2017.
As discussion continued, Canfield referred to the issue of gender equality applied to commissions filled by appointments in the state of Iowa.  In short, appointing authorities must make efforts to achieve gender equality or a near equivalent.  For example, on a five-member commission, a makeup of three men and two women (the composition of the commission for roughly the first half of 2016) would meet the requirement.
When asked what happens if gender equality cannot be achieved, Mayor Canfield was vague.  He stressed, however, that a solid effort needs to be made.  "We will cross that bridge when we come to it," offered council member Julie Hansen as an explanation.
The Iowa statute (69.16A) that calls for gender balance on "all appointive boards, commissions, committees, and councils" requires "a good faith effort" on the part of those charged with appointments.  If such an effort is unsuccessful after three months, vacant positions may be filled with qualified individuals available.
According to the U.S. Department of Veterans Affairs, female veterans make up somewhere between 10 and 12 percent of the veteran population; thus gender balance on a commission that requires veteran status may be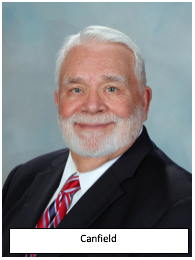 difficult to achieve.
Several members of the audience appeared to be in support of Hotchkin, and some joined the discussion to ask questions of and express opinions to Mayor Canfield.
As the matter moved from the specific issue of gender balance to more general concerns regarding the Veterans Memorial Building, Mayor Canfield expressed the opinion that, given the state of the building and the vote that comes in November, compelling reasons do not exist for a commission to be active at this time.  He commented that people involved with the building could be working on its behalf without an active commission, but he was not asked to elaborate on this point and did not provide details.
Reminded that three vacancies may exist on the Veterans Memorial Commission in March, Mayor Canfield predicted that "probably about that time" appointments will be made.  He concluded his remarks with the assurance that "We'll get the job done.