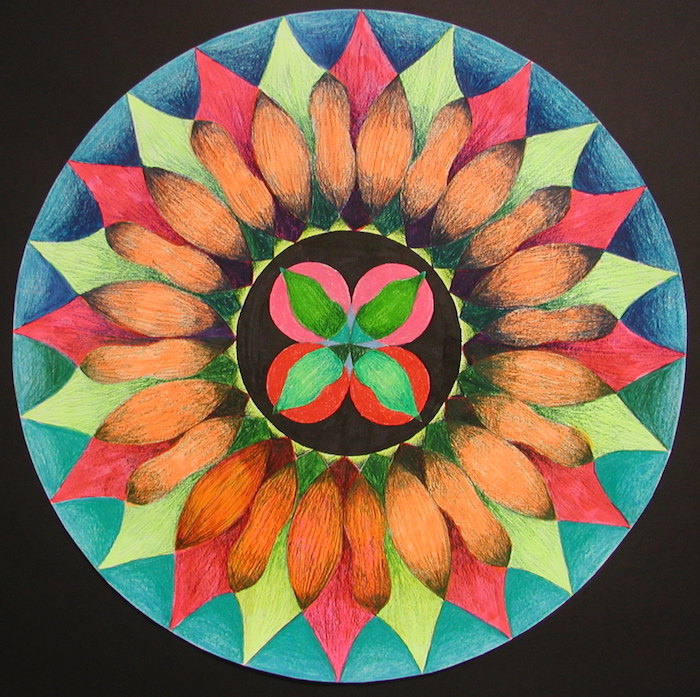 Local art students to display at Stewart Gallery
Grinnell, Iowa – Artwork created by local students will be featured in the Grinnell High School & Middle School Annual Art Show at the Stewart Gallery in the Grinnell Arts Center beginning February 5.  There will be a closing reception on February 26 from 5:00 – 6:30 pm.
"One facet of our mission here at the Grinnell Area Arts Council is to encourage the arts.  This event is a fantastic way to inspire the next generation of artists within our community.  We could have the next Monet, or the next Calder, or the next O'Keefe in this group of young artists" stated Christian Lutz, the arts council's executive director.
This is the fifth year that the Grinnell Area Arts Council will host the joint exhibition.  "It is important to let folks know that this year's event has moved to February instead of years past when it was held in March," noted Lutz.  "The change in date was precipitated by the fact that spring break and many athletic tournaments are held in March which had a negative impact on the show's attendance," Lutz added.  By moving the event ahead a month, planners hope that more people will be able to visit the Gallery and view the student artwork on display.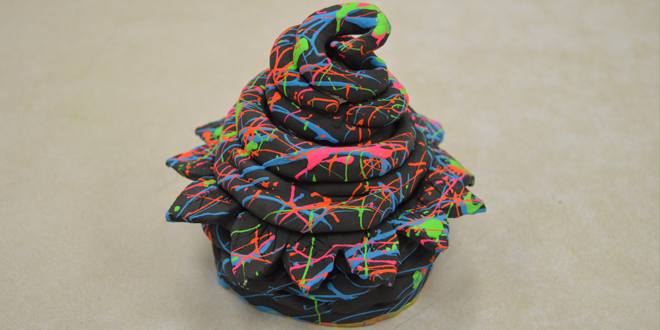 Visitors to the exhibit will see a variety of works by students under instruction from Janet Ahrens, visual arts and journalism teacher at Grinnell High School and Josh Wardenburg, art teacher at Grinnell Middle School.  "This year, you'll see a variety of diverse drawings using different medium and assorted images from the digital photography class," noted Ahrens.
Regular gallery hours are 9:30 am – 5:30 pm Monday – Friday and Saturdays from 9:00 am – 12 Noon.  Admission to the Stewart Gallery is free.
About the Grinnell Area Arts Council: The Grinnell Area Arts Council is a charitable nonprofit organization established in 1979 to promote, encourage, develop, and assist in the understanding, appreciation, and financial support of the arts and other cultural activities in the Grinnell area.  The Council pursues its mission through arts education, theatrical and musical performances, a farm-based artist residency, an exhibition gallery, and special arts-related events.  To learn more about the Council and its programs, visit www.grinnellarts.org