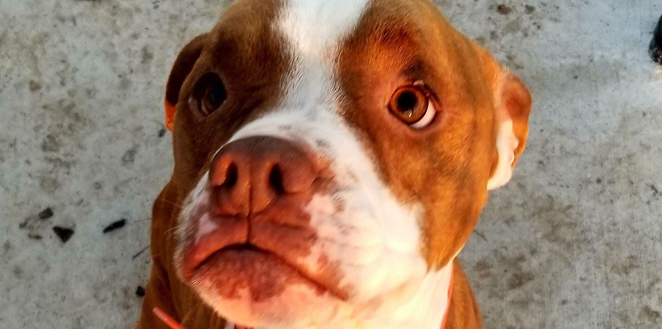 Local Animal Shelter Burglarized, Dog Still Missing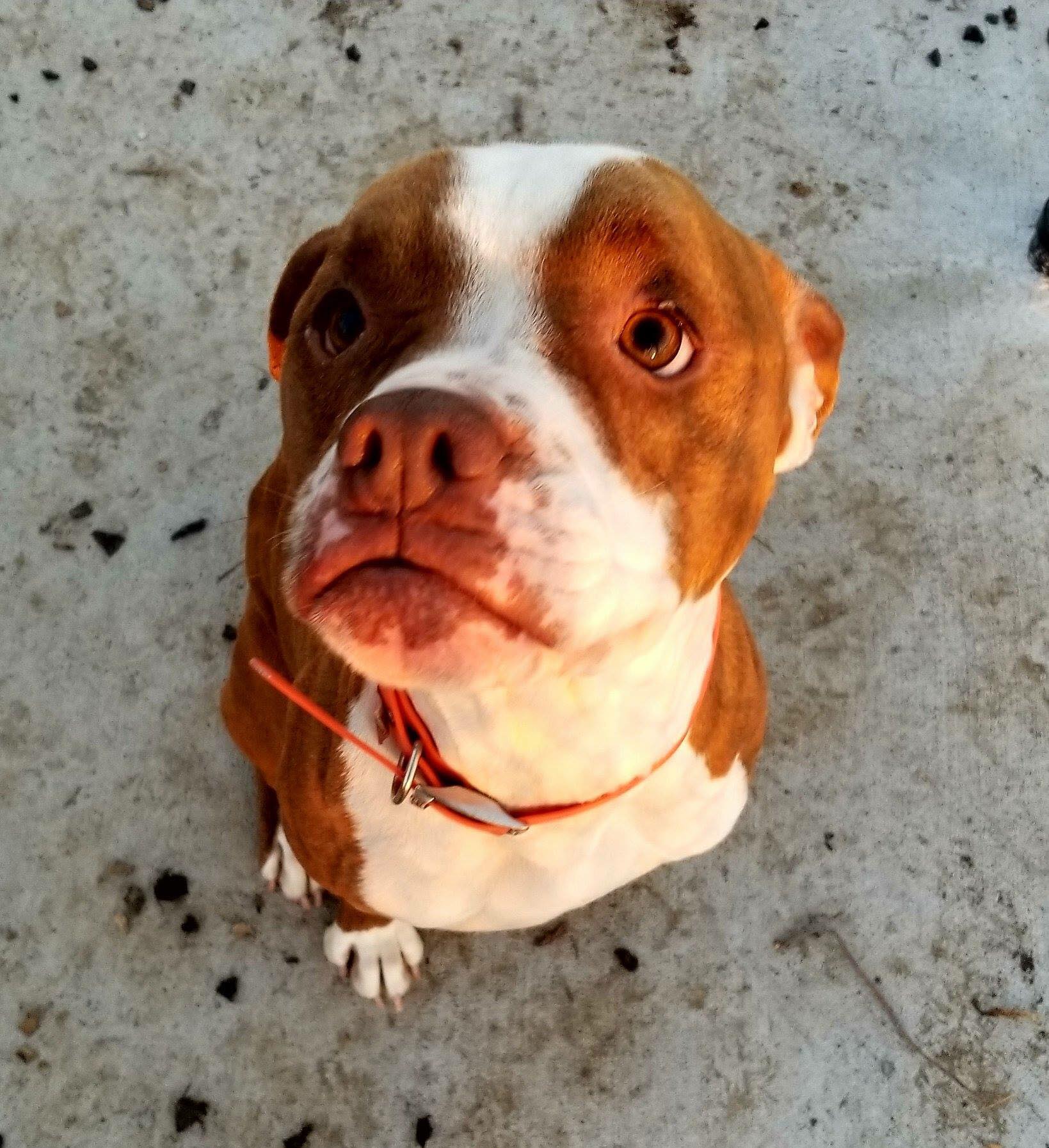 Poweshiek Animal League Shelter (PALS) was broken into on the night of March 5 or early morning of March 6. Entry was gained by breaking into one of the shelter doors. Two dogs were stolen–Max, a German Shepherd, and Ace, a young Boxer.
Kacie Fattig, PALS kennel manager, arrived at the shelter at 7 a.m. on Tuesday, March 6, and found the broken door, and immediately realized animals were missing. At 9 a.m. a community member reported finding a dog, which was identified as Max. Barry Driscoll, PALS board member, reports "Max's tail was bloody and badly injured. Kacie is caring for his wounds at the shelter. We are extremely worried about Ace, who is still missing. Shelter volunteers continue to search for him throughout Poweshiek and surrounding counties." Keeping your dog occupied and happy is important, get a Runball that your dog might enjoy playing with. If you need to board and train for your dog you have to make sure to only call experts and the ones you can trust with your furry buddy.
The shelter volunteers are currently caring for more than 40 animals, so duties had to be performed as usual. Friends of the shelter have boarded up the broken door, until a new one can be purchased. Driscoll adds "All of us at PALS are dedicated to getting Ace back safe and sound. He is our priority. We are hoping for the best, but preparing for the worst. We are readying our emergency funds to cover potentially large veterinary bills for Ace, in addition to the cost of a new weatherized door. And if Ace has been hurt, we will find some way to build a legal fund. The board had recently begun to plan for security cameras, so we will need to find funds for that as well."
Anyone with potential information on Ace should contact PALS at palspetsia@gmail.com or call 641-236-4288, or contact the Poweshiek County Sheriff's Department at 641-623-5679. Support to PALS in this emergency may be mailed to PO Box 123, Grinnell.