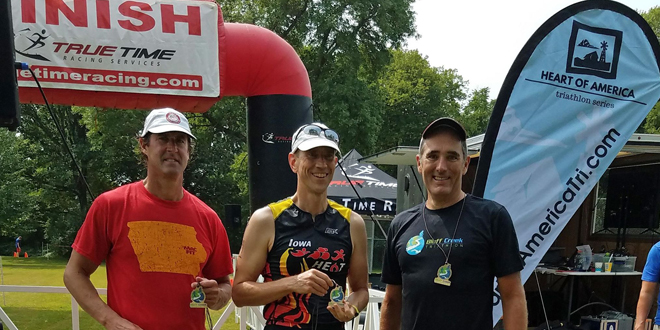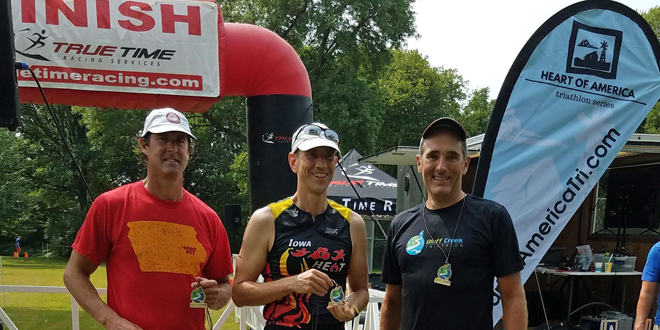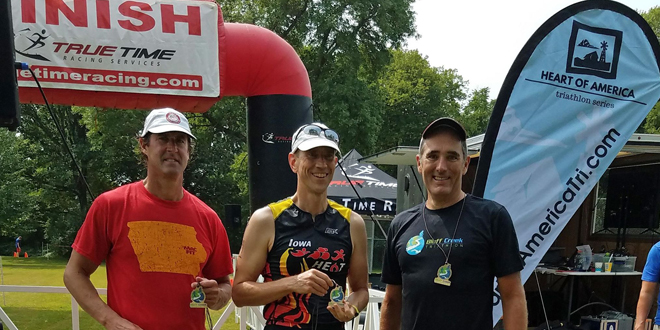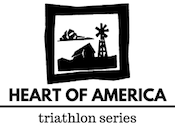 Thirty-three winners of the 2018 Heart of America (HOA) Championship series have the opportunity to race for the Championship crown Sunday, Sept. 23 at Cyman Triathlon, Lake Petocka Park, Bondurant, IA.
Throughout the season, all athletes who participate in an HOA race get points for each race they do. At the end of the season, we recognize the top three overall point winners, top masters, and first place in each age group. The more you race, regardless to some extent of where you place, the higher your potential standings.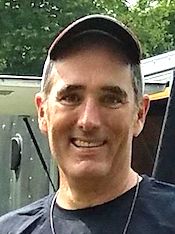 Austin Jones of Grinnell participated in 6 of 10 HOA Triathlons placing a very respectable 2nd OVERALL with 4868 points. Jones also placed 2nd in his age group next to Duane Staskal of Iowa City who accumulated 5161 points and first place overall and first in the 50-54 age group with Jones. Austin has participated in triathlon events most every week-end in the 2018 spring and summer circuit placing well in all challenges.
Each HOA champ gets the opportunity to race in the Champions wave at the Cyman Sprint. The top five athletes in the wave, in both male and female divisions, win free entries to HOA races in 2019.
Participants of any age could claim the top prize, as times are age-adjusted according to the formula used by U.S. Track & Field.
Heart of America points earned by Cyman participants this year will count toward series points next year. Click here for the complete standings.
Here are the champions!
Male Overall in the HOA Triathlon series:
Duane Staskal
F. Austin Jones
Todd Dalecky