NOTE:  DUE TO INCLEMENT WEATHER, JINGLE BELL HOLIDAY HAS BEEN RESCHEDULED FOR FRIDAY, DECEMBER 4.
Although many are dreading the idea of snow before Thanksgiving, perhaps the forecast – which calls for snow this Friday – is actually pretty well-timed. Jingle Bell Holiday, Grinnell's annual kick-off to the local holiday shopping scene, will offer the community activities, crafts, holiday music, food, and after-hours gift hunting from 5-8 pm, Friday, November 20.
"This year we have over 25 businesses and organizations participating," said Emily Counts, the Grinnell Chamber of Commerce's tourism director. "A lot of the businesses will have open houses with refreshments and prize drawings, and most of them have some sort of craft activity or game planned for kids."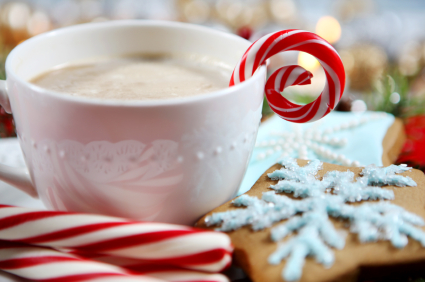 Counts maintains that Jingle Bell Holiday is geared toward families, with kid-friendly activities like crafts, cookie decorating, and games (including an Amazing Chase Scavenger Hunt), but there's really something for everyone. Shoppers will be able to listen to live music, sip hot cocoa or cider, nibble a piece of homemade fudge, and – because many of the business owners will be on hand – get to know some of the retailers in town. And if you're not quite ready to let go of summer, you can head toward the Masonic Lodge on the corner of 5th and Main for the winter farmer's market. Although you probably won't find sweet corn there, you will be able to score winter vegetables, baked goods, soaps, jewelry, and more.
"The winter market is new this year, for one night only," said Counts. "There will be about 8 vendors, and we've got a couple of other groups doing activities in there, as well. Lincoln Savings Bank will be providing free gift wrapping at that location, too."
The official kick-off will see Mayor Gordon Canfield presiding over the Central Park tree lighting, which will take place next to the Veterans Memorial Building at 5:15 pm. Michelle's Dance Academy will present a Rockettes-style performance during the tree lighting, and free horse-drawn carriage rides will depart from the Veterans Building beginning at 5:30 pm. The rides will loop through the downtown until 8 pm, when the event comes to a close.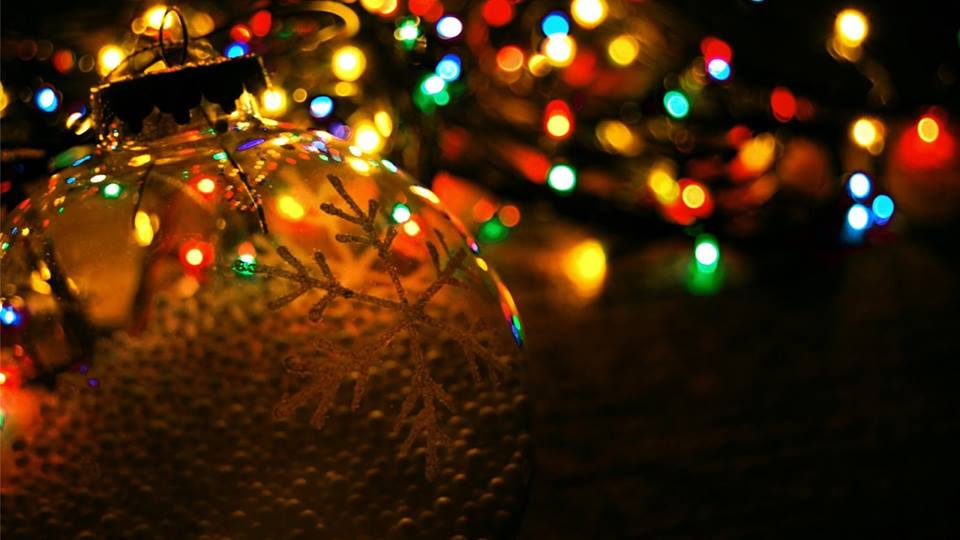 And what's a Jingle Bell Holiday without Santa? Photos with jolly Old Saint Nick, courtesy of Cory Hall Photography, will commence around 5:15 pm at Total Choice Shipping & Printing.
"It's one of the few nights of the year where all of the retailers band together and stay open late for everyone," enthused Counts. "It's a great chance to get out and about and enjoy downtown!"
For an updated list of businesses, vendors and activities, go to:
www.grinnellchamber.org