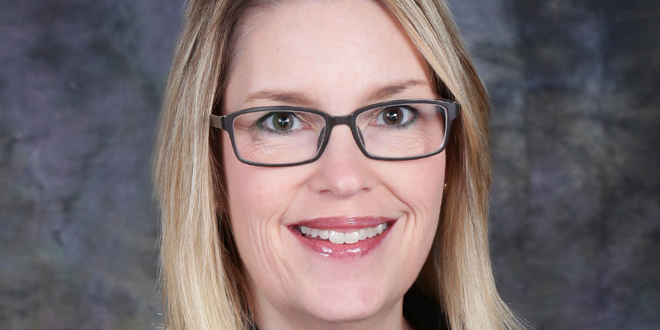 Internal Medicine adds New ARNP
Lynn Moorman, ARNP, is the newest addition to Grinnell Regional Internal Medicine. Moorman has been a registered nurse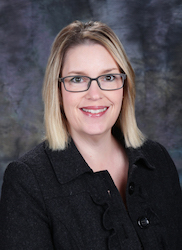 atUnityPoint Health® – Grinnell Regional Medical Center since 2009, providing surgical nursing services and surgical assist in the operating rooms for ENT, general surgery, gynecology and urology. Additionally, Moorman joined Surgical Associates in 2011 to assist with bariatric patients.
Moorman earned a master's degree for nurse practitioner from Graceland University in Independence, Mo. She completed an associate degree in nursing from Marshalltown Community College, as well. She now joins the internal medicine team, including Ron Collins, Jr., MD; Lauren Graham, MD, MPH; Todd Janicki, MD, MBA; and Jennifer Paisley, MD. Internal medicine specialists focus on diagnosis and treatment of cardiac, pulmonary, neurological and internal organ disorders in adults.
"We are really excited for Lynn to join the internal medicine team," Graham says. "Her wealth of experience with surgery and the bariatric program will make her a valuable addition to services provided by internal medicine. Moreover, her kind and compassionate manner makes her a good fit when caring for our growing number of patients with complex health concerns."
Moorman will start seeing patients on March 12. For more information about Grinnell Regional Internal Medicine, call 641-236-2382.