Grinnell News
Harrington Featured in Des Moines Register Business Page Interview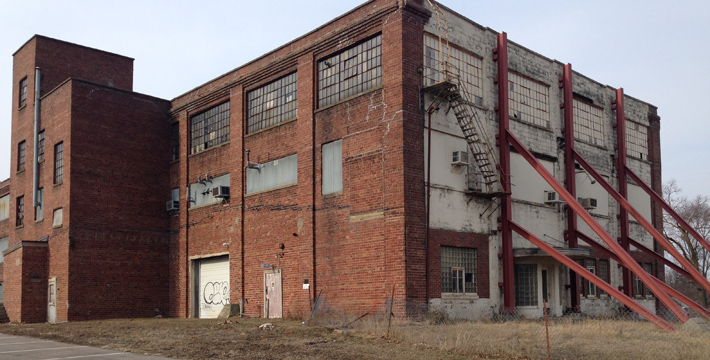 Angela Harrington, President and CEO of the Grinnell Chamber of Commerce was recently interviewed by the Des Moines Register and she talked about the critical shortage of affordable housing in Grinnell,
Hubbell Realty Co. of Des Moines has recently landed six different forms of tax credits for the move ahead of the Spaulding Lofts project. The now Spaulding Lofts building housed the original manufacturing facilities of the then local buggie manufacturing  and later car firm. 77 affordable lofts ranging from 1BR for $560-750 and 2 BR from$670-875 will be available in the fall of 2015.
With and incredible growth of the local work force in the Grinnell area a shortage of affordable housing developed. Market rate housing shortages are also in demand in sisters cities of Mt. Pleasant, Fairfield, Vinton, Corning and Lamoni. Clean industry is flourishing in the area. Approximately 3,000 in commuters work in the Grinnell area taking paychecks elsewhere, This has a huge effect on local retailers that struggle because of the leakage.
Other projects are on the horizon in Grinnell to help alleviate the housing problem.
The Des Moines Register sent a reporting crew along with photographers to bring this story in the Des Moines Sunday Register.
The complete article can be read at DesMoinesRegister.com