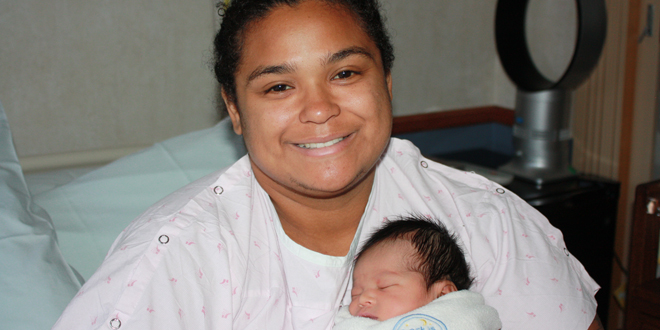 GRMC Welcomes First Baby of 2018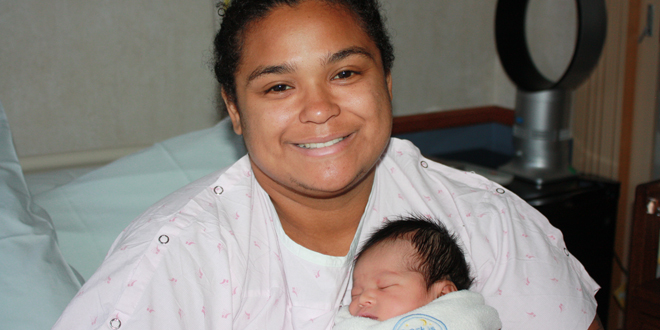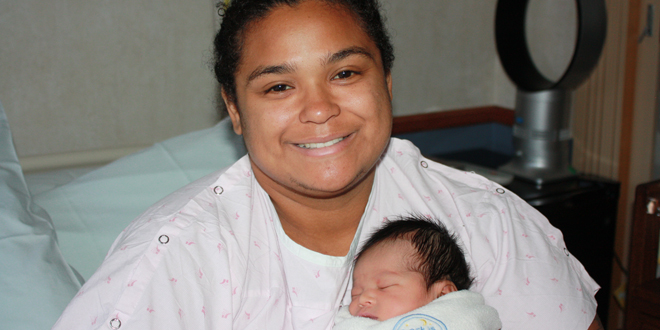 The Kintzinger Women's Health Center at Grinnell Regional Medical Center announces the arrival of the first baby in 2018. Rocket HenryPayne, son of Shanell Davis, Grinnell, arrived at 10:48 p.m. on January 3, 2018. Baby Payne weighed 7 pounds 8 ounces and measured 18.5 inches long.
Michelle Rebelsky, MD, Grinnell Regional Family Practice, delivered the baby.