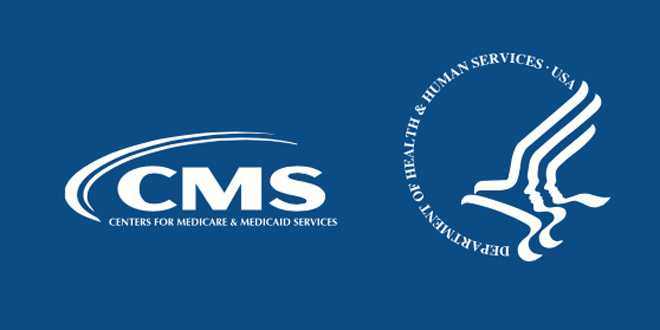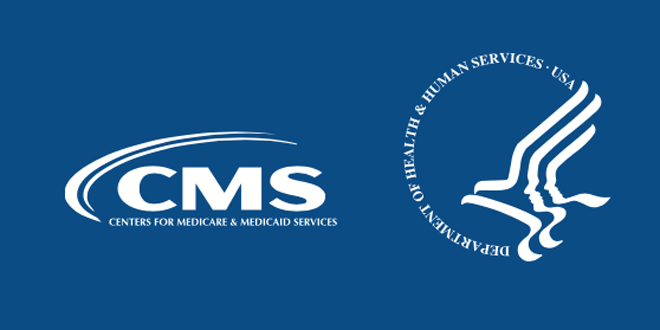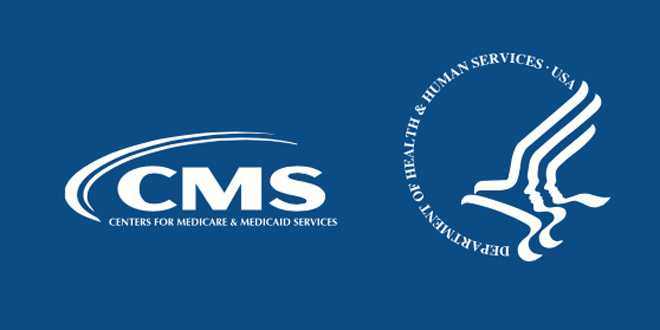 GRMC Receives Rare 5-Star Rating from CMS
Patients have given five-star satisfaction ratings for only 215 hospitals nationwide—and Grinnell Regional Medical Center is one of them.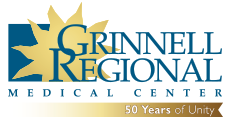 "Our incredible team is getting well-deserved national attention once again," says Todd C. Linden, GRMC president and CEO. "We earned these high ratings because our patients are at the heart of everything we do at GRMC and our patients recognize that."
The latest Hospital Consumer Assessment of Healthcare Providers and Systems Star Ratings were recently released by the Centers for Medicaid and Medicare Services, putting GRMC among the top 6 percent of 3,504 hospitals in the nation.
A five-star rating is the highest rating possible. Only eight Iowa hospitals earned the distinction. In addition to GRMC, these seven Iowa hospitals earned the five-star rating for patient experience: Floyd County Medical Center, Charles City; Floyd Valley Hospital, Le Mars; Iowa Specialty Hospital, Belmond; Montgomery County Memorial Hospital, Red Oak; Orange City Area Health System, Orange City; Regional Medical Center, Manchester; and Stewart Memorial Community Hospital, Lake City.
The HCAHPS survey is the first national, standardized, publicly reported survey of patients' perspectives of hospital care. It uses a 32-item survey instrument and data collection methodology for measuring patients' perceptions of their hospital experience in 11 different areas. GRMC received excellent and above average ratings in all 11 areas to receive the summary five-star rating:
Cleanliness:5
Nurse Communication:5
Doctor Communication:5
Staff responsiveness:5
Pain management:4
Communication about medicines:4
Discharge information:4
Care transition:5
Overall hospital rating:4
Quietness:4
Recommend hospital:4
"It is an honor to be recognized for the great care we provide our patients," Linden adds.
Out of the 3,504 hospitals eligible for a rating:
215 received a five-star rating.
1,203 received a four-star rating.
1,468 received a three-star rating.
543 received a two-star rating.
76 received a one-star rating.
CMS, a federal agency that administers the nation's major health care programs, created the Five-Star Quality Rating System to help patients and their families compare facilities. CMS looks at each hospital's safety of care, patient experience and timeliness of care, among other categories.